Plaza OB/GYN has been recognized as one of Houston's best OB/GYN practices with its exceptional doctors and advanced care.
At Plaza OB/GYN, our commitment to the best patient care in Houston has been recognized by some of the leading publications in the city. Each one of our OB/GYN doctors has worked tirelessly to provide women in the Houston area with exemplary healthcare service. We are committed to building trusting relationships with our patients and creating a comfortable environment for them to be cared in.
Plaza OB/GYN Accreditations
Dr. Isam Balat, M.D.
Named as one of H Magazine's "Top Docs for Women" for his experience treating urinary incontinence, endometriosis, PCOS, and infertility.
Featured in the book Medicine Men: Heartwarming Tales of Texas Docs, Dr. Balat's story of providing exceptional care for a patient recounts how a well woman exam turned into a lifesaving event. He is named as one of Texas' most innovative healers.
Dr. Balat operated as the Chief of the OB/GYN Park Plaza Hospital from 2005 to 2012. His leadership and wisdom have helped grow Plaza OB/GYN into one of Houston's best OB/GYN practices.
Plaza OB/GYN is proud to be affiliated with
some of the best hospitals in Houston.
Plaza OB/GYN has provided some of Houston's best OB/GYN care for years, and we are excited to offer our services among some of Houston's top hospitals and surgery centers. These institutions have proven to deliver tremendous results for patients, and we look forward to continue our affiliations them.
TRUSTED
Gynecological
& Obstetrics Care
For three decades, Plaza OB/GYN has provided Houston women unparalleled care from our nationally renowned doctors, creating a safe and nurturing environment for gynecological and obstetrics care.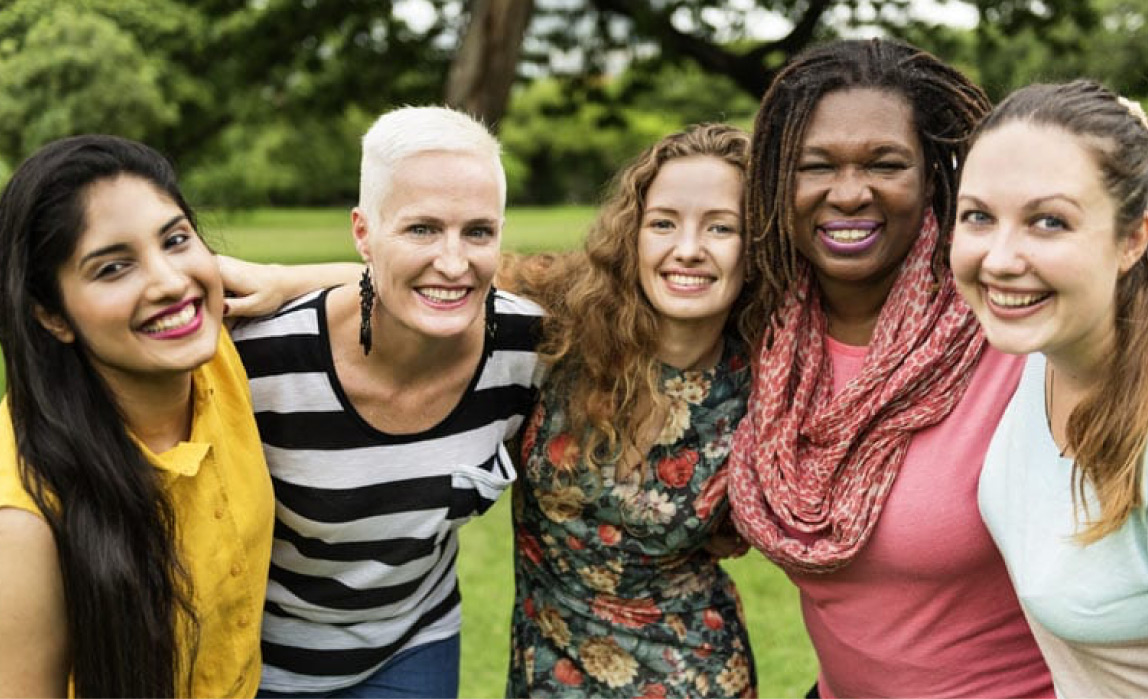 Schedule Appointment
Plaza OB/GYN and its expert physicians look forward to seeing you!
Schedule a consultation below or call 800-269-1934.