Plaza OB/GYN offers high-risk obstetrics care providing women in Houston with expert care and attention throughout their pregnancies.
Most women experience successful pregnancies over the course of nine months. For others, the process may not be as simple or easy. Some women may experience what doctors refer to as high-risk pregnancies, usually stemming from a variety of conditions. These complications can seriously influence a woman's likelihood of successfully delivering a baby, and thus require more frequent monitoring and additional tests and procedures.
At Plaza OB/GYN, we provide some of the best high-risk OB/GYNs in Houston dedicated to helping women navigate through high-risk pregnancies and successfully deliver full-term babies. Our physicians specialize in high-risk obstetrics and are experienced in treating encounters for high-risk pregnancies and helping women overcome complications during this time.
High-Risk Pregnancy Causes and Symptoms
If a patient has a history of developing complications, our doctors identify which area might create elevated risks for pregnancies, and develop a plan to overcome any complication. We work side-by-side with our patients to ensure their health and that of their unborn baby. Some of the most common complications leading to high-risk pregnancies include:
Advanced maternal age (over 35 years)
Lifestyle and health choices
Pre-term births
Recurrent miscarriages
Certain medical conditions and history
If you are planning to become pregnant, we encourage you to sit down with one of our doctors and discuss the best approach for a successful pregnancy. By discussing your health record, we can identify any complication that may lead to a high-risk pregnancy and develop a plan to overcome it. Living a healthy lifestyle and obtaining pre-natal care can help reduce the possibility of a high-risk pregnancy. As always, our high-risk OB/GYNs are motivated to help women realize their dreams of delivering healthy babies and taking the first steps into parenthood.
TRUSTED
Gynecological
& Obstetrics Care
For three decades, Plaza OB/GYN has provided Houston women unparalleled care from our nationally renowned doctors, creating a safe and nurturing environment for gynecological and obstetrics care.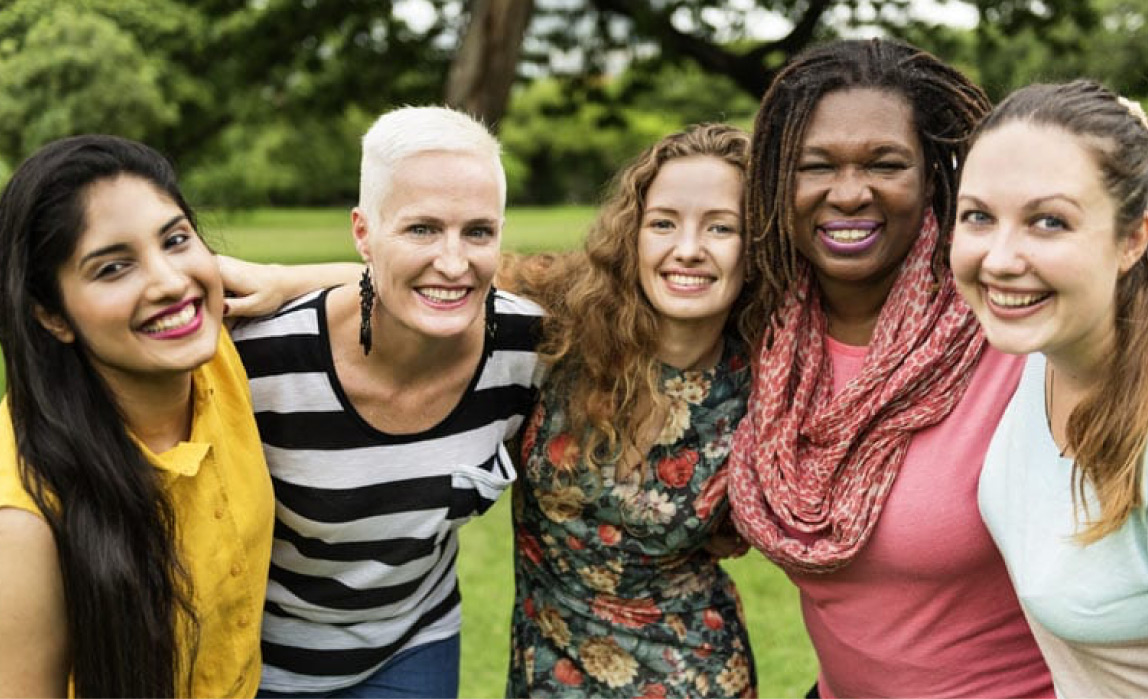 Schedule Appointment
Plaza OB/GYN and its expert physicians look forward to seeing you!
Schedule a consultation below or call 800-269-1934.