Every patient is unique.
We listen to her and customize treatment
specifically for her.
Isam Balat, M.D.
Dr. Balat, a board certified physician, has repeatedly been named one of the top OB/GYNs in the greater Houston area.
Louay Zeid, M.D.
Dr. Louay Zeid specializes in robotic minimally invasive surgery, Dr. Zeid is an accomplished Houston physician.
Michael I. Balat, M.D.
Dr. Balat earned his medical degree from The University of Texas Medical Branch in Galveston, Texas.
TRUSTED
Gynecological
& Obstetrics Care
For three decades, Plaza OB/GYN has provided Houston women unparalleled care from our nationally renowned doctors, creating a safe and nurturing environment for gynecological and obstetrics care.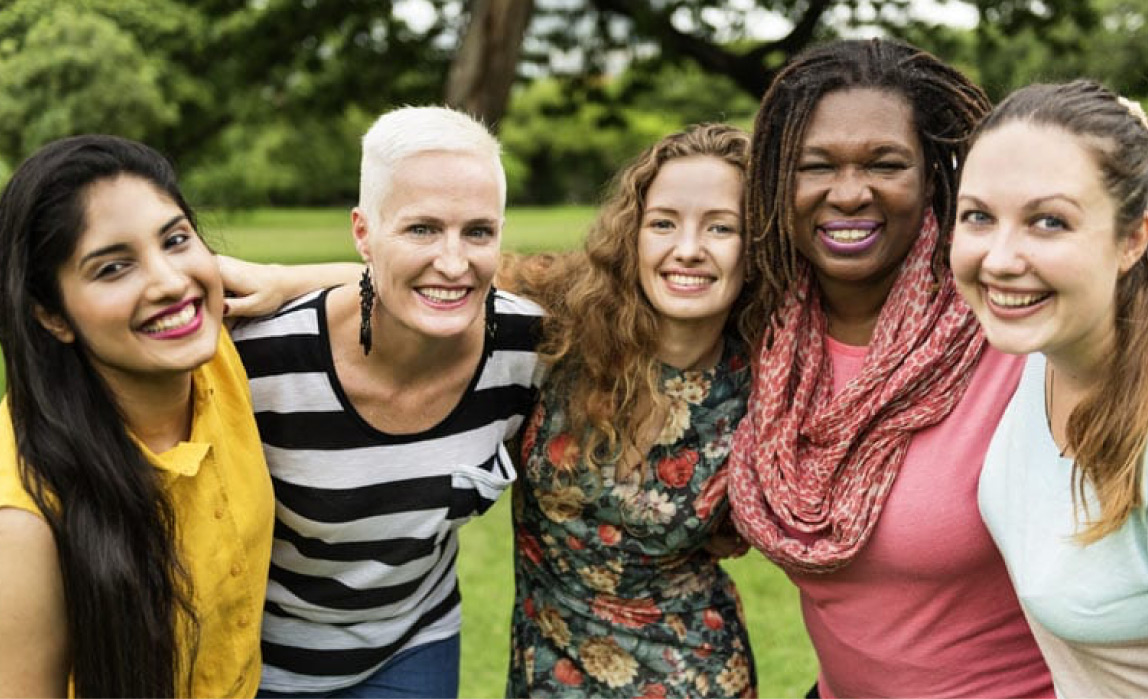 TOP
OB/GYNs in Houston
Plaza OB/GYN has been providing state-of-the-art gynecological and obstetrical care for women in the Houston area for over 15 years. Along with routine women's healthcare, our physicians specialize in infertility, endometriosis, adolescent gynecology, minimally invasive procedures, high risk pregnancies, and more.
About Us
Plaza OB/GYN is one of the top OB/GYN practices in Houston, TX offering gynecology services to women. A few conditions we treat include PCOS, endometriosis, and infertility. Our doctors for women are trained to offer bone density screening, hormone-free atrophic vaginitis treatment, vaginal prolapse treatment, fibroids treatment, hormone replacement therapy, and care for high risk-pregnancy and miscarriages.
The obstetrician-gynecologists at Plaza OB/GYN also perform a range of minimally invasive procedures, including endometrial ablation, laparoscopic tubal ligation, outpatient hysterectomy, vaginal hysterectomy, laparoscopically assisted hysterectomy, outpatient tubal reversal, vaginal prolapse surgery, incontinence surgery, myomectomy, and da Vinci robotic surgery. To learn more about the conditions we treat, contact our office today.
Schedule Your Appointment
1801 Binz Street Suite 500
Houston, TX 77004
Do you suffer from hot flashes, night sweats, vaginal dryness, low sex drive, brain fog, low energy, moodiness, anxiety,difficulty sleeping or weight gain?
Whether you have been trying to get pregnant for days, weeks, or months, the chances are that you are on the lookout for…
It can be overwhelming to decide which form of birth control is the right one for your body and lifestyle. With all of the options available today…