Plaza OB/GYN's exceptional obstetricians in Houston to guide women through routine pregnancies and into parenthood.
As we guide our patients through the stages of pregnancies, our obstetricians provide you with the answers to your questions and the best knowledge at every new phase. Pregnancies are a special time in every woman's life, and we want to make sure we provide exceptional obstetrical care from the prenatal stages to your delivery date.
Our compassionate pregnancy doctors begin by answering your valuable questions and explaining the different stages of pregnancy. Whether delivering babies vaginally, Cesarean section, or VBAC (Vaginal Birth After Cesarean), we find the appropriate delivery method based on your medical history and preferences. As women progress through their trimesters, we continuously examine our patients' pregnancies and carefully monitor both you and your baby's health. Some of the different stages we help women during their pregnancies include:
Prenatal counseling
Continuous testing and screening
Obstetrical Ultrasound examinations
Labor and delivery
We deliver at some of Houston's most respected women's hospitals, including The Women's Hospital of Texas and Texas Children Women's Pavilion.
Our state-of-the-art facility allows us to perform ultrasound examinations in-office and feature 3D/4D ultrasound options for a unique view of your baby. During our patients' pregnancies, we communicate with you and identify any symptom you may be experiencing, and promptly deal with them if appropriate. Our obstetricians locate any risk factors, educate you on how to minimize them, and provide vital information to help you experience a successful pregnancy.
For routine pregnancy procedures we carefully monitor their progress, examinations, ultrasounds, and provide proper lab testings. When a patient's labor starts, our doctors will be close by tracking her progress and ready to deliver her baby.
TRUSTED
Gynecological
& Obstetrics Care
For three decades, Plaza OB/GYN has provided Houston women unparalleled care from our nationally renowned doctors, creating a safe and nurturing environment for gynecological and obstetrics care.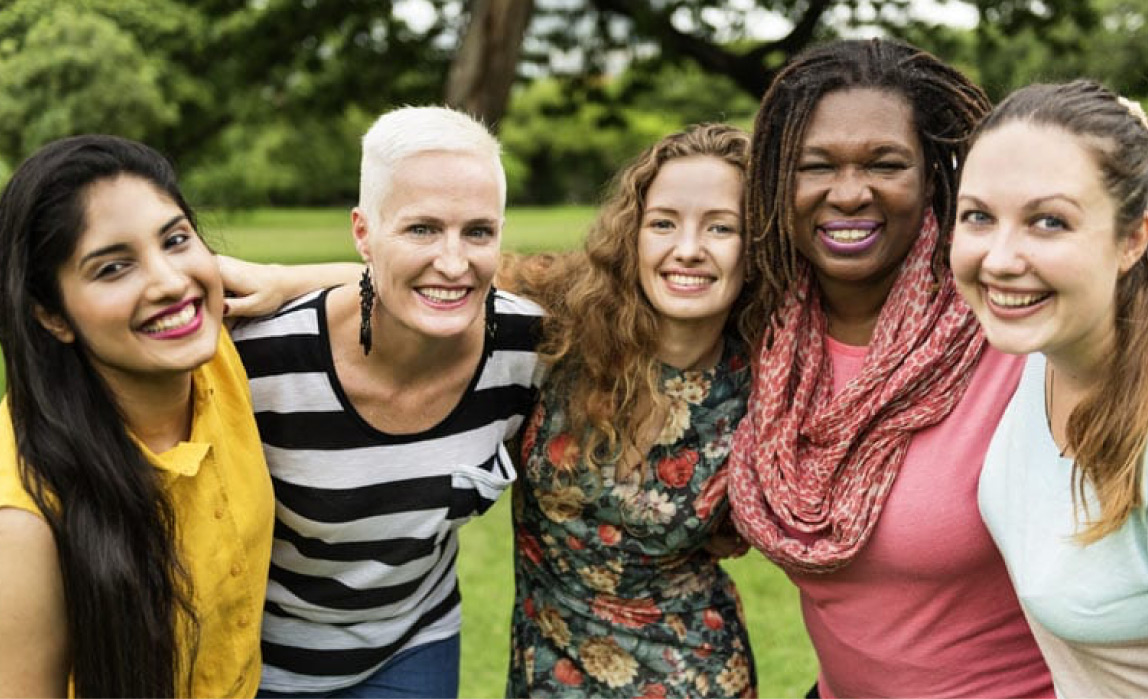 Schedule Appointment
Plaza OB/GYN and its expert physicians look forward to seeing you!
Schedule a consultation below or call 800-269-1934.