Learn more about the billing and insurance procedures at Plaza OB/GYN.
At Plaza OB/GYN, we accept most insurance plans. Please call us to verify your medical benefits. Along with reviewing our billing procedures, new patients are encouraged to take a look at and complete our forms for new patients.
OB/GYN Billing & Insurance
If we participate in your managed insurance plan, we will file a claim to your provider for any services that we provide to you. You will be responsible for any co-payment and/or deductible at the time services are rendered. If we do not participate in your managed care plan, we expect payment when services are rendered. We have found that this method works best for both patients and providers. We will gladly provide you with the information you need to obtain reimbursement from your insurance company. If you are an obstetrical patient and do not have insurance, we require a $500 deposit by your second OB visit and payment in full by the seventh month of your pregnancy. We accept cash and all major credit cards.
These are some of the following insurance plans we accept:
Aetna (PPO, HMO)
Blue Cross Blue Shield of Texas
Cigna
Community Health Choice
Evercare Medicare Complete HMO
Galaxy Health Network (PPO)
Healthsmart Preferred Care (PPO)
Humana (HMO, ChoiceCare PPO)
Medicaid (Traditional)
Medicare
Multiplan Inc. (Network PPO)
Premier Provider Network, Inc.
'PPNI'/National Assoc. of Preferred Providers 'NAPP' (PPO)
Private Healthcare Systems (PHCS Savility & PHCS Network)
Texas True Choice (PPO)
UnitedHealthcare (PPO, POS, EPO, HMO)
If your insurance carrier is not listed here, please contact us to verify whether or not it is accepted.
Our insurance verification department will verify your eligibility and benefits to determine your financial responsibility for any particular visit. We can let you know in advance how much your insurance company will pay for particular services, and we will collect the amount that you owe at the time of service.
We provide insurance verification as a courtesy, but please note that stated insurance company benefits do not always guarantee payment. It is the patient's responsibility to confirm coverage for particular medical services. We strongly advise you to contact your insurance provider before your visit to confirm that the service is covered under your plan.
We make every possible effort to keep our fees reasonable for our patients in Houston, and we provide the best possible medical care at costs our patients appreciate. As an obstetrical patient, fees include:
All care received from first visit after pregnancy through prenatal care, delivery, and post-partum visit six weeks after delivery
Laboratory tests, procedures, ultrasounds, or more complicated obstetrical care
Fees paid in full by the seventh month of pregnancy
For patients who are having surgery, we calculate their portion of the surgical fee which they are responsible for, and expect them to pay at the prep visit. For office visits and procedures, patients who have no insurance are expected to pay at time of the service.
We will ask you to read and sign our official financial policy at the time of your visit. You may download our financial policy and review the form before your visit. Please contact us if you have any questions.
TRUSTED
Gynecological
& Obstetrics Care
For three decades, Plaza OB/GYN has provided Houston women unparalleled care from our nationally renowned doctors, creating a safe and nurturing environment for gynecological and obstetrics care.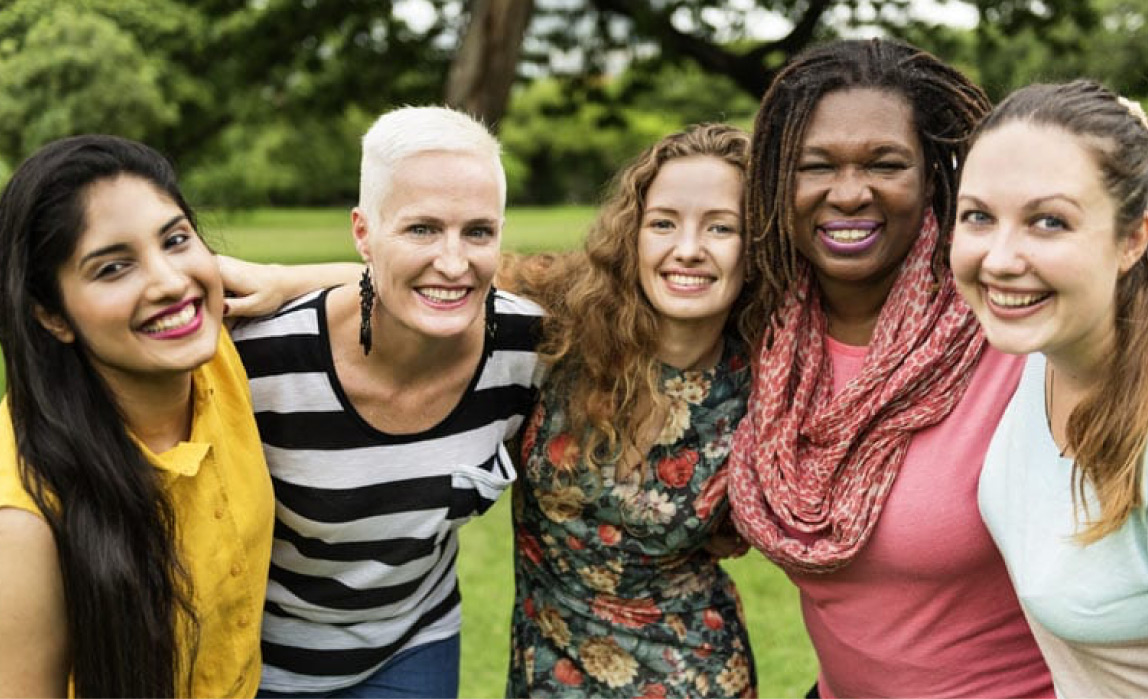 Schedule Appointment
Plaza OB/GYN and its expert physicians look forward to seeing you!
Schedule a consultation below or call 800-269-1934.