Plaza OB/GYN and our Houston OB/GYN physicians identify osteoporosis in its early stages using our reliable bone densitometry procedure.
In order to glean better insight into a patient's bones, our OB/GYN physicians can perform bone densitometry testing to identify conditions like osteopenia or osteoporosis. Unlike a typical X-ray machine, radiation exposure during bone densitometry is extremely low, with the entire process taking only minutes to complete depending on the number of sites scanned. It involves no injections or invasive procedures, and the patient remains fully clothed.
Bone Densitometry Using DEXA
DEXA is the standard X-ray treatment in measuring a patient's bone mineral density (BMD). As women move on to the next phase of their lives after menopause, conditions like osteoporosis may appear as bones lose calcium and experience structural changes. To identify if a patient is experiencing or likely to experience osteoporosis, our DEXA treatment method features benefits including:
Safe and low radiation Fast and comfortable treatment
Easy procedure as patients remain clothed
Painless and non-invasive
Bone density screenings are typically encouraged for women who are post-menopausal. Testing is also highly recommended to patients with a history of bone fractures or conditions associated with bone loss. As bones lose their strength and become more brittle, chances of osteoporosis may increase. Our bone densitometry with DEXA gives us a clear look into your current bone health.
Preparing for Bone Density Scanning
Unless instructed otherwise by one of our physicians, you can eat normally on the day of the exam but should avoid calcium supplements for at least 24 hours prior to your appointment. We also encourage you to wear loose and comfortable clothing. Sweat suits and other casual attire without zippers, buttons, grommets, or any metal are preferred.
You should not have had a barium study, radioisotope injection, oral or intravenous contrast material from CT scan or MRI within seven days prior to your DEXA test. If you are a patient with any medical history regarding bone fractures or are currently taking medication known to cause bone loss, notify our physicians and we will assist you accordingly.
TRUSTED
Gynecological
& Obstetrics Care
For three decades, Plaza OB/GYN has provided Houston women unparalleled care from our nationally renowned doctors, creating a safe and nurturing environment for gynecological and obstetrics care.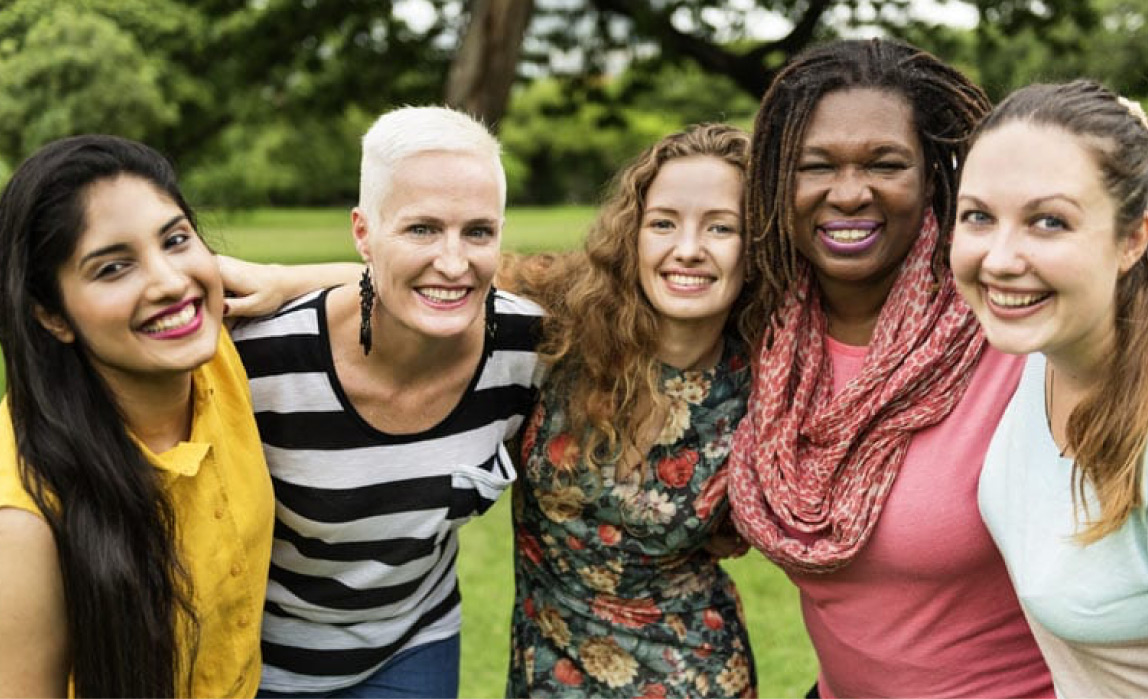 Schedule Appointment
Plaza OB/GYN and its expert physicians look forward to seeing you!
Schedule a consultation below or call 800-269-1934.