Houston obstetrician-gynecologists (OBGYNs) are trained to provide a preventive screening, birth control advice, pregnancy care, and assist with a menopausal issue. Finding the right specialist can be a challenge, but answering the following questions could make the decision-making process easier.
1. Will the patient need extra access to the doctor?
Most OBGYN practices offices offer standard business hours during the week. Patients need to determine if these hours will work for them, or if they'll need to schedule appointments in evening hours or on the weekend. If scheduling an appointment with an OBGYN during regular hours is a challenge, patients should consider whether:
The doctor offers any evening or weekend hours
They can obtain help from an on-call doctor when the clinic is closed
The doctor offers telemedicine options that will allow the patient to have virtual visits
The doctor offers an online patient portal
2. Is this doctor prepared to meet individual patient needs?
For many women, visiting the OBGYN is a tricky business. On one hand, good sexual and reproductive healthcare is important to staying healthy. But on the other, visiting an OBGYN can cause anxiety, physical discomfort, and embarrassment.
Patients concerned about having an adverse reaction to a physical exam should schedule an in-person meeting or videoconference with their doctor to talk about what they'll need to feel safe and comfortable.
3. Is the Houston obstetrician-gynecologist able to address mental health and wellness?
Research has shown that women are more vulnerable to mental health concerns than men, especially during key life transitions such as adolescence, pregnancy, the postpartum period, and menopause.
To maintain good overall health, patients should obtain the help of an OBGYN who recognizes the importance of good mental health. A trained Houston obstetrician-gynecologist should regularly screen the patient for signs of depression and anxiety so that these conditions could be prevented, detected early, and treated effectively, if necessary.
Patients should see a doctor who has the awareness and the skills necessary to help patients manage their mental health and wellness in each phase of their life.
4. How does the practice appear as a whole?
Many doctors practice as part of a group. If the doctor isn't available when the patient tries to make an appointment, find out if the patient will need to see another doctor.
Many practices have nurse practitioners and physician assistants on-staff to provide primary care services. Patients should determine what type of healthcare professional they would like treating them.
It's also crucial to observe how the front and back office staff interact with patients. They're the ones patients will be communicating with much of the time, whether it's answering billing questions, scheduling appointments, or refilling prescriptions.
Patients should also take note of the physical environment of the clinic. Is the waiting room clean and comfortable? Are the patient rooms organized and well-stocked? Is the equipment clean and relatively modern?
Though judging a clinic by its appearance may seem superficial, it could be an indication of how well the healthcare team will care for patients.
5. Is the doctor trustworthy?
For some patients, talking about their body, sex life, and reproductive health can be awkward. What makes it easier? A Houston obstetrician-gynecologist who listens — really listens — and answers all questions in a simple and clear way.
TRUSTED
Gynecological
& Obstetrics Care
For three decades, Plaza OB/GYN has provided Houston women unparalleled care from our nationally renowned doctors, creating a safe and nurturing environment for gynecological and obstetrics care.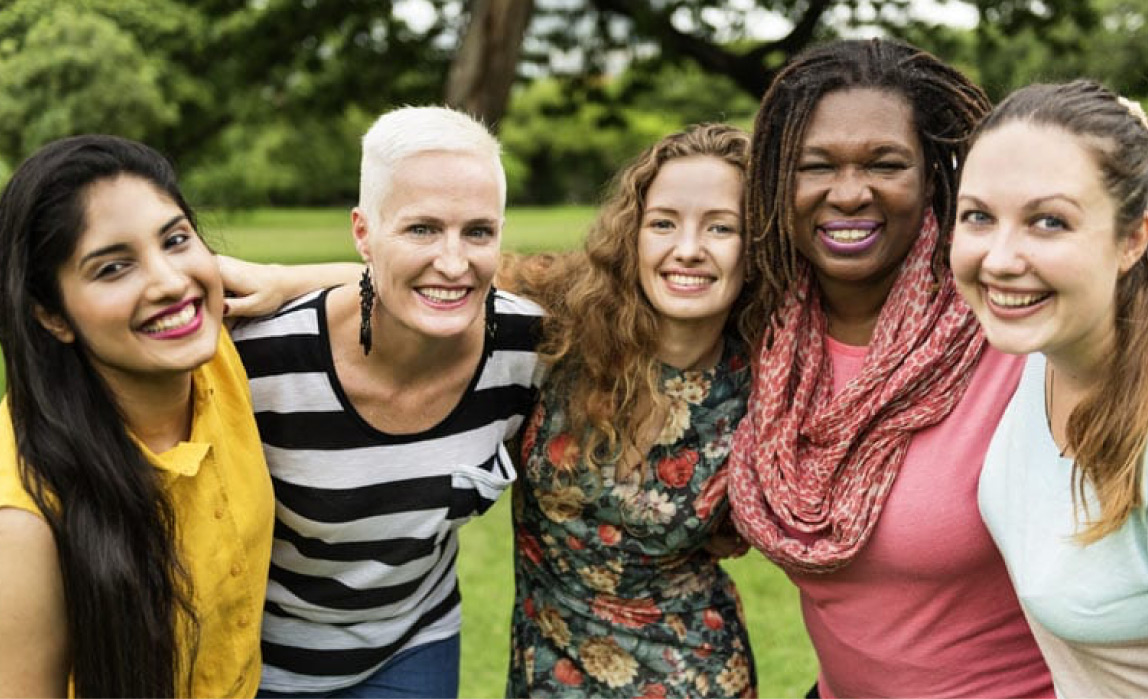 Schedule Appointment
Plaza OB/GYN and its expert physicians look forward to seeing you!
Schedule a consultation below or call 800-269-1934.