Endometriosis is a gynecological and immune condition in which the cells from the lining of the uterine canal (where the menstrual flow develops) appear and thrive elsewhere, mainly in the pelvis.
Associated with the endometrium tissue lining, the inside of the endometrial canal that builds and sheds each month in the menstrual cycle, the blood produced causes severe pain, cramps, adhesions, infertility, and increased bleeding. Affecting girls and women from young age to perimenopause, endometriosis is a common issue for women, especially those who have not had children.
Endometriosis specialist Dr. Balat is a lifetime member of the Endometriosis Association and has years of valuable experience treating women in the Houston area.
Although the causes of endometriosis are unknown, the blood contained in the area may cause irritation and lead to swollen or inflamed nearby tissue. If not identified, cysts and scar tissue may form. However, not every women experiences symptoms when dealing with endometriosis, but those who do report:
Painful menstrual cramps
Back pain
Lower abdomen pain
Painful urination
Complications when trying to become pregnant
Heavy bleeding during periods
Painful sex
With endometriosis, tissue like the endometrium is found outside the uterus in other areas of the body. In these locations outside the uterus, the tissue develops into what are called "nodules," "tumors," "lesions," implants," or "growths." These growths can cause pain, infertility, and other problems. Endometriosis may occur in any woman with menstrual periods. Although some younger women may experience the condition, it is usually reported in women in their late 20s to early 40s.
The endometrial glands can also develop inside the muscle of the uterus and cause a condition called Adenomyosis. This can cause heavy and painful periods.
Endometriosis Treatment Options
Treatment for endometriosis has varied over the years, but no cure has yet been discovered. Ranging from hysterectomy, removal of ovaries, painkillers, pregnancy, or hormonal treatments, we make sure our patients are fully aware of all the steps they can take to protect themselves and strive to provide the best treatment options available including:
Medication
Hormone Treatment
Operative Laparoscopy
At Plaza OB/GYN, we invest time and attention, listening to our patients to diagnose this condition and offer all available treatment options.
TRUSTED
Gynecological
& Obstetrics Care
For three decades, Plaza OB/GYN has provided Houston women unparalleled care from our nationally renowned doctors, creating a safe and nurturing environment for gynecological and obstetrics care.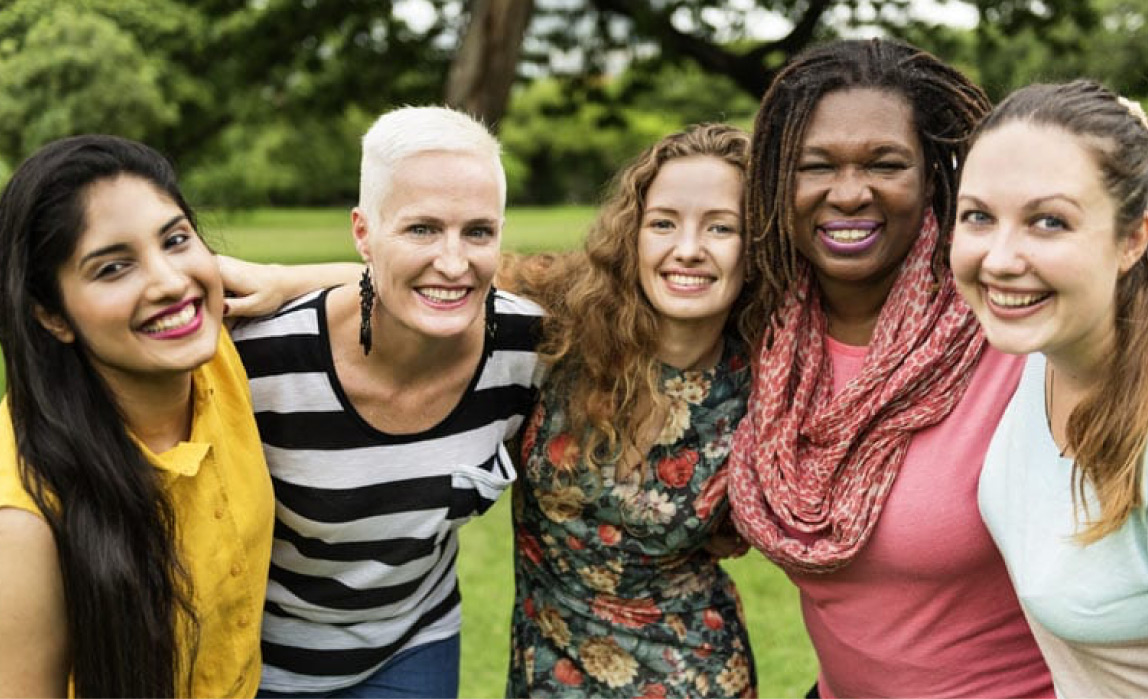 Schedule Appointment
Plaza OB/GYN and its expert physicians look forward to seeing you!
Schedule a consultation below or call 800-269-1934.