To prevent exposure to child-born illnesses, we encourage you not to bring children aged 12 or younger during your pregnancy visit. Mothers who have just given birth may bring their newborn for their postpartum visit.

No, our office hours are Monday thru Friday from 8:30 a.m. to 5:00 p.m.

We do not validate parking. You are able to pay at the ticket machine on the first floor entrance. However, our convenient parking garage is connected to our main facilities and provides easy access for all of our patients.

For new patients, we encourage you to arrive 30 minutes in advance to fill out any required paperwork. If our new patients come to our office with the required forms found on the 

Patient Forms page

already filled out, they may arrive about 15 minutes before their appointment. Existing patients may arrive 15 minutes beforehand as well.

At Plaza OB/GYN, we greet our patients as they get ready to see our compassionate staff. To make for a comfortable visit, our veteran doctors discuss your health in a private setting and answer any question you may have. We want our patients to feel satisfied with the care they received and in-touch with their current health. If you have any feedback, please take a moment to fill out our Patient Satisfaction Survey.

When you come to our office for your appointment, we ask you to bring a proof of ID and insurance card information. We encourage patients to bring in all needed forms, as seen in our Patient Forms section. If this is your first time at Plaza OB/GYN and went to another practice, we ask patients to transfer all needed forms before their first visit.

We encourage new patients to bring in the Medical History and Patient Registration forms located on our Patient Forms section.

Women can expect their first Well Woman exam once they reach their mid-to-late teens. Administered yearly, our Well Woman exam focus on the breast and pelvic areas, with additional testing if needed. Although some discomfort may be felt, the examination process is relatively painless.
At Plaza OB/GYN, we accept a wide range of insurance plans. If you are not sure if we accept your insurance, feel free to call our office today so we can help you. For more information, take a look at our 

Billing & Insurance page

.

If you are a self pay patient, payment is expected at the time services have been rendered.
Results, Prescriptions, & Records
Our team can communicate in Arabic, Chinese, Spanish and Vietnamese for patients more comfortable speaking in these languages.

You can contact our answering service at

(800) 269-1934

and the physician on call will contact you shortly.
If you need a medication refill, contact us during office hours and provide the most updated pharmacy information you use. To ensure that you receive your medication in a timely fashion and to decrease unwanted anxiety, we ask that you not delay refill requests until the last minute. Allow our office 48 hours to process your prescription.

While results are usually given within two weeks, we advise patients to sign up for a 

Patient Portal

 account. With an account, patients will receive email notifications whenever their results are ready. Our Patient Portal allows for quick and easy communication between you and our office and doctors. If you choose to not sign up for a Patient Portal account, results will be mailed to you in two full weeks.

Before we can give you a copy of your medical records, we ask you come to our office and sign a medical records release form. With your doctor's approval, we will happily provide you a copy. Please allow 7 to 14 business days for your records to be copied.
TRUSTED
Gynecological
& Obstetrics Care
For three decades, Plaza OB/GYN has provided Houston women unparalleled care from our nationally renowned doctors, creating a safe and nurturing environment for gynecological and obstetrics care.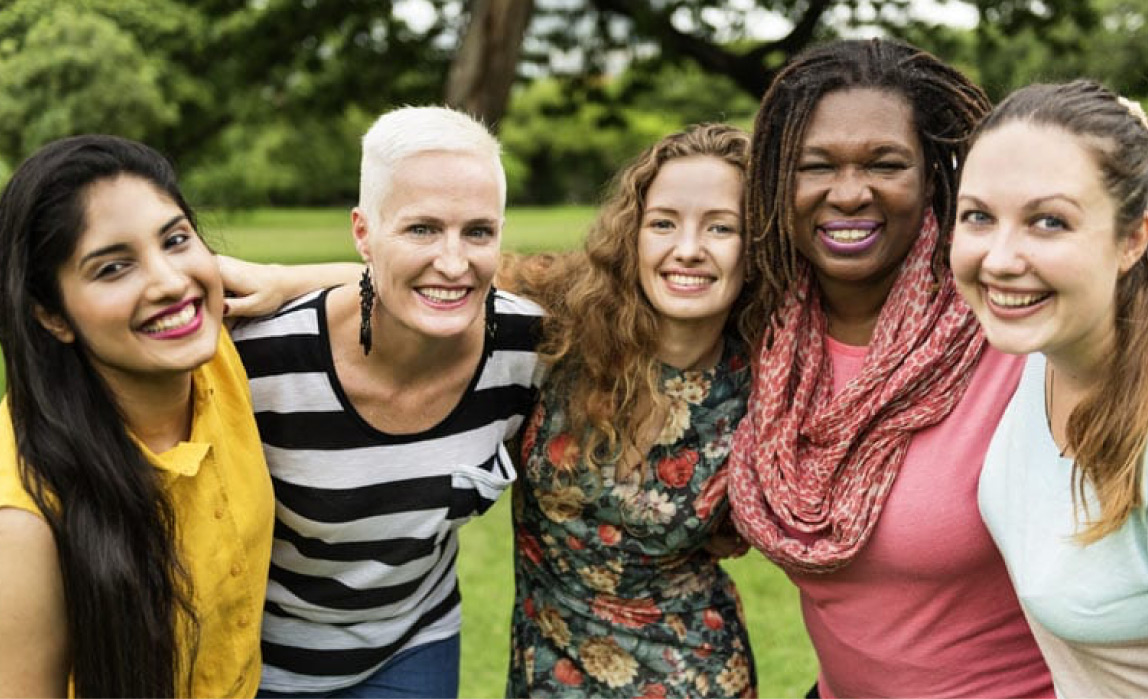 Schedule Appointment
Plaza OB/GYN and its expert physicians look forward to seeing you!
Schedule a consultation below or call 800-269-1934.