Providing new and established patient forms for easier visits.
We encourage all patients to review our Billing & Insurance information, as well as our Financial Agreement, and Privacy Policy available below. New patients are encouraged to expedite their first visit by filling out required Patient History and Registration forms to bring with them to their appointment.
Established Patient Forms
TRUSTED
Gynecological
& Obstetrics Care
For three decades, Plaza OB/GYN has provided Houston women unparalleled care from our nationally renowned doctors, creating a safe and nurturing environment for gynecological and obstetrics care.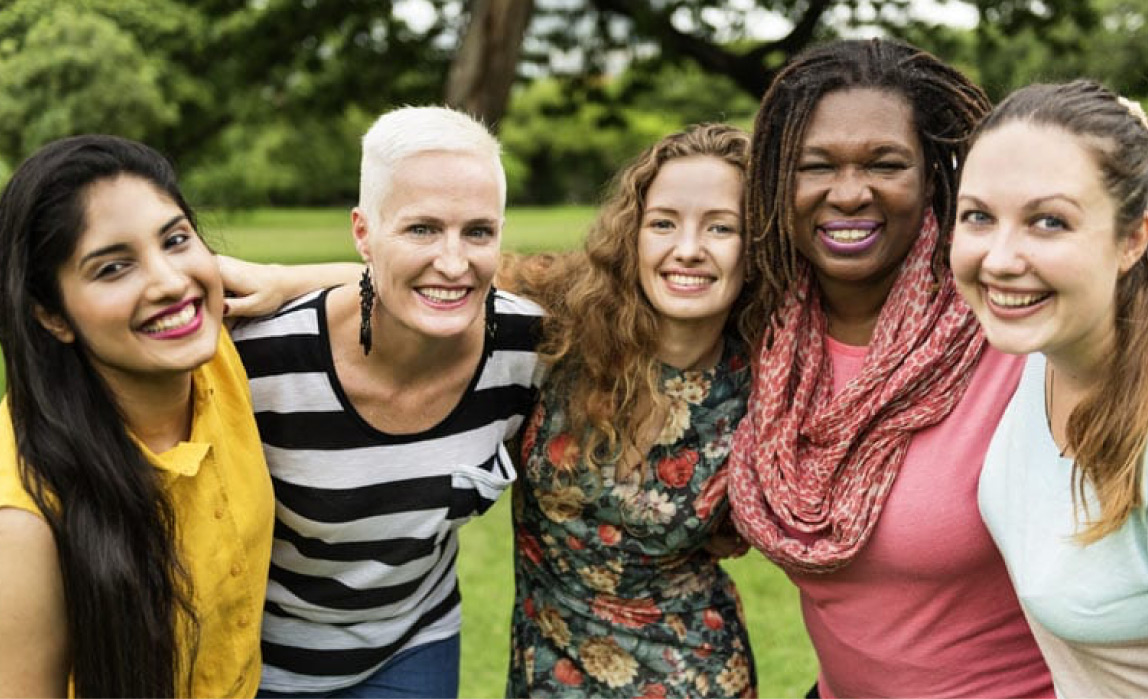 Schedule Appointment
Plaza OB/GYN and its expert physicians look forward to seeing you!
Schedule a consultation below or call 800-269-1934.