You must be invited to the patient portal before you can have access to your online account. If you are a new patient, please email your full name, date of birth and your email address to portal@plazaobg.com so we can grant you portal access.
TRUSTED
Gynecological
& Obstetrics Care
For three decades, Plaza OB/GYN has provided Houston women unparalleled care from our nationally renowned doctors, creating a safe and nurturing environment for gynecological and obstetrics care.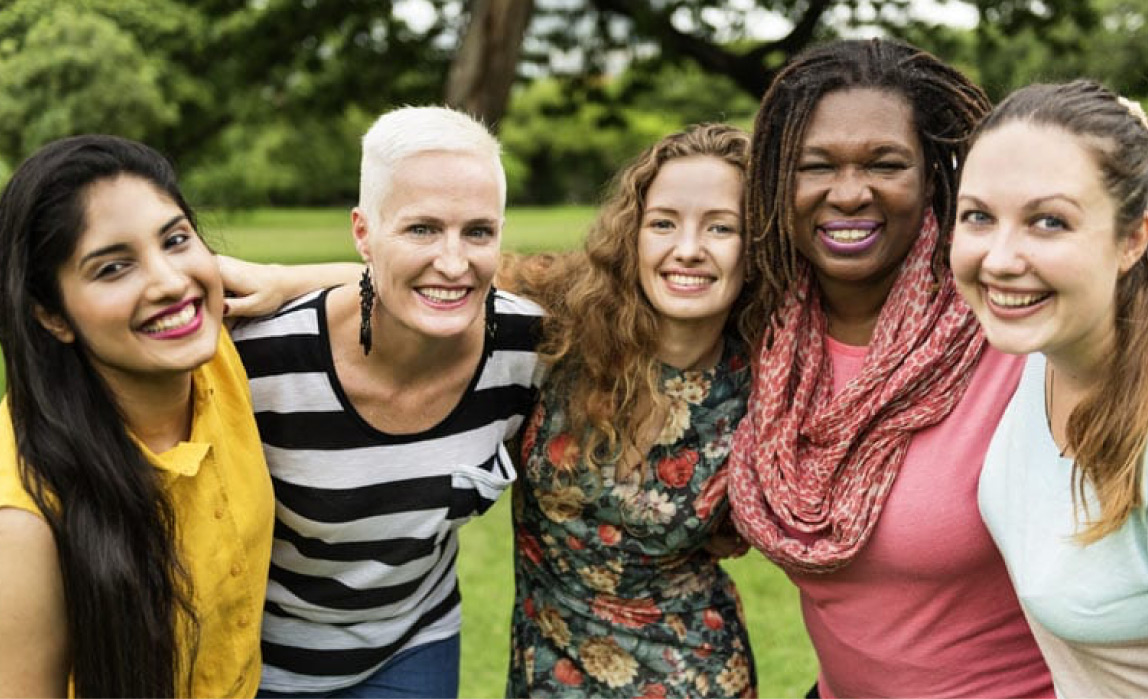 Schedule Appointment
Plaza OB/GYN and its expert physicians look forward to seeing you!
Schedule a consultation below or call 800-269-1934.