Plaza OB/GYN and its expert Houston doctors provide birth control options for health and family planning.
There are many birth control and contraceptives available to avert pregnancies. Our OB/GYN doctors in Houston are versed on all new methods for both women and men to take necessary steps to reduce the chance of pregnancy. Our team discusses with patients the many options available to them and which choice best fit their needs.
Birth Control and Contraception Choices
The first step individuals or couples take when considering contraception options is getting familiar with the correct information. We encourage you to come with plenty of questions regarding birth control and contraception options. A birth control doctor will assist you in finding the right solution to give you peace-of-mind. Our expert birth control doctor helps navigate all of the different contraception methods. Some of the options we will discuss with you include:
Hormonal birth control
including pills
patches and shot
Barrier birth control, including condoms and spermicides
Intrauterine Devices (IUDs)
Emergency birth control
including pills and IUDs
Additional options exist for patients requiring unique alternatives. Although no option other than abstinence can guarantee prevention of pregnancies, many of these options are up to 99% effective. However, not all of these methods prevent sexually transmitted diseases (STDs). Condoms do offer some protection against STDs, but cannot be expected to offer complete assurance. Our birth control doctors in Houston will help you make an informed decision and discuss the best possible options with you.
TRUSTED
Gynecological
& Obstetrics Care
For three decades, Plaza OB/GYN has provided Houston women unparalleled care from our nationally renowned doctors, creating a safe and nurturing environment for gynecological and obstetrics care.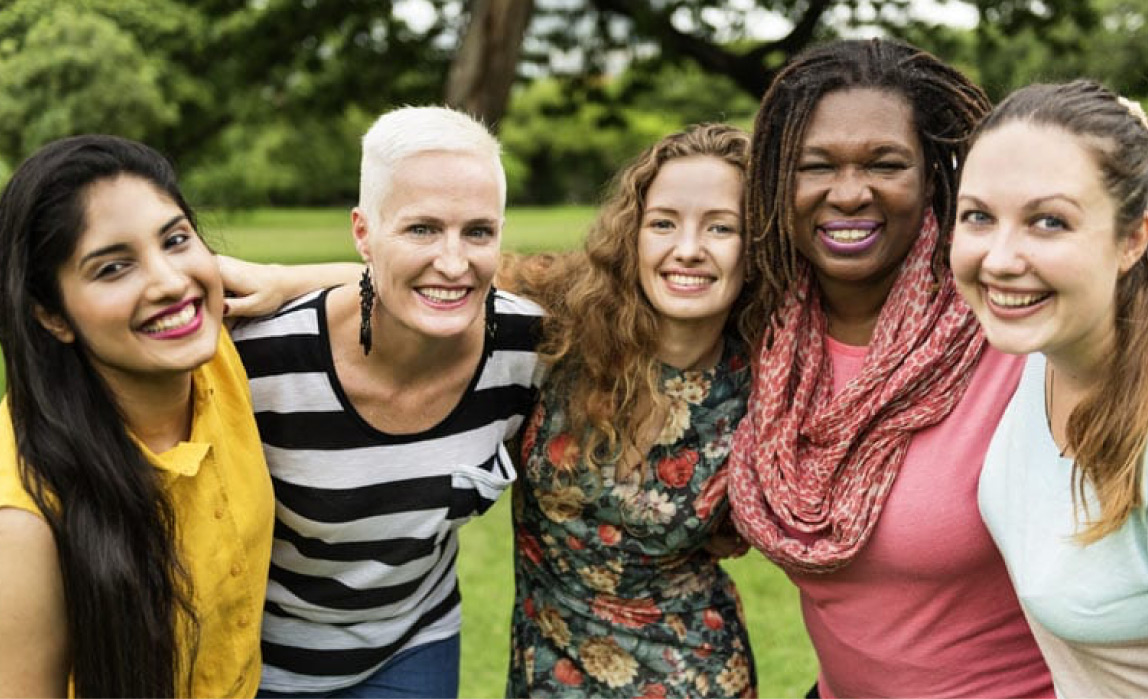 Schedule Appointment
Plaza OB/GYN and its expert physicians look forward to seeing you!
Schedule a consultation below or call 800-269-1934.