Plaza OB/GYN provides some of Houston's best in-office procedures and treatments for a variety of gynecological conditions.
Plaza OB/GYN is proud to offer in-office procedures, which are done safely and are minimally invasive for maximum comfort. Our physicians specialize in many of our in-office procedures to give our patients better care and results.
Colposcopy procedures are generally administered to check for abnormalities found on a pap smear conducted at a well woman examination. During colposcopy procedures, samples of the affected area of the cervix are sent to the pathologist for exam. Depending on the results, treatment is planned either using cryotherapy or LEEP procedure.
Our urodynamic in-office studies are used to evaluate incontinence and bladder dysfunction in patients. Patients who experience frequency of urination, urgency or incontinence undergo evaluation in a comfortable environment to obtain measurements that will help our physicians evaluate bladder and urethral functions. Urodynamic studies are usually done for evaluation of bladder symptoms like incontinence or frequency or urgency.
Plaza OB/GYN offers complete in-office obstetric and gynecologic ultrasounds for our patients in Houston. Our highly trained and licensed staff brings our patients the latest technological advancements in diagnostic services. Our ultrasound technician is a registered diagnostic sonographer (RDMs) and certified by the American Registry of Radiologic Technologist (ARRT). Additionally, Plaza OB/GYN is accredited by The American Institute of Ultrasound in Medicine (AIUM).
The MonaLisa Touch® painless in-office laser procedure is designed to help relieve post-menopausal symptoms affecting the vagina. This 5-minute procedure is an alternative to messy estrogen creams or hormone replacement therapy that may not be for everyone. MonaLisa Touch® delivers gentle laser energy to the vaginal wall that stimulates a healing response and enhanced moisture levels in the vaginal canal. Many women report symptom relief after the first treatment and even greater improvement after additional treatments.
Pellet Insertion for Hormone Therapy
We offer pellet hormone therapy for women experiencing the unwanted symptoms that come along with menopause and perimenopause. A relatively simple in-office procedure done under local anesthesia, pellet insertion allows for the consistent release of small, physiologic doses of hormones. The procedure requires pellets to be inserted subcutaneously, either in the lower abdomen or the upper buttocks through a very small incision. The incision is then closed with surgical glue or sterile-tape strips. Patients cannot feel the implants under their skin.
We provide osteoporosis testing through bone densitometry scanning, which provides additional knowledge about a patient's osteoporosis symptoms. Using an advanced technology called DEXA (short for Dual-Energy X-ray Absorpitometry), we safely, accurately and painlessly measures bone density and the mineral content of bone. During a comprehensive bone evaluation with DEXA, the patient undergo a minimally-invasive procedure while the DEXA unit scans one or more areas, usually the fracture-prone spine or the hip. Bone density screenings are usually administered to check for signs of osteoporosis.
TRUSTED
Gynecological
& Obstetrics Care
For three decades, Plaza OB/GYN has provided Houston women unparalleled care from our nationally renowned doctors, creating a safe and nurturing environment for gynecological and obstetrics care.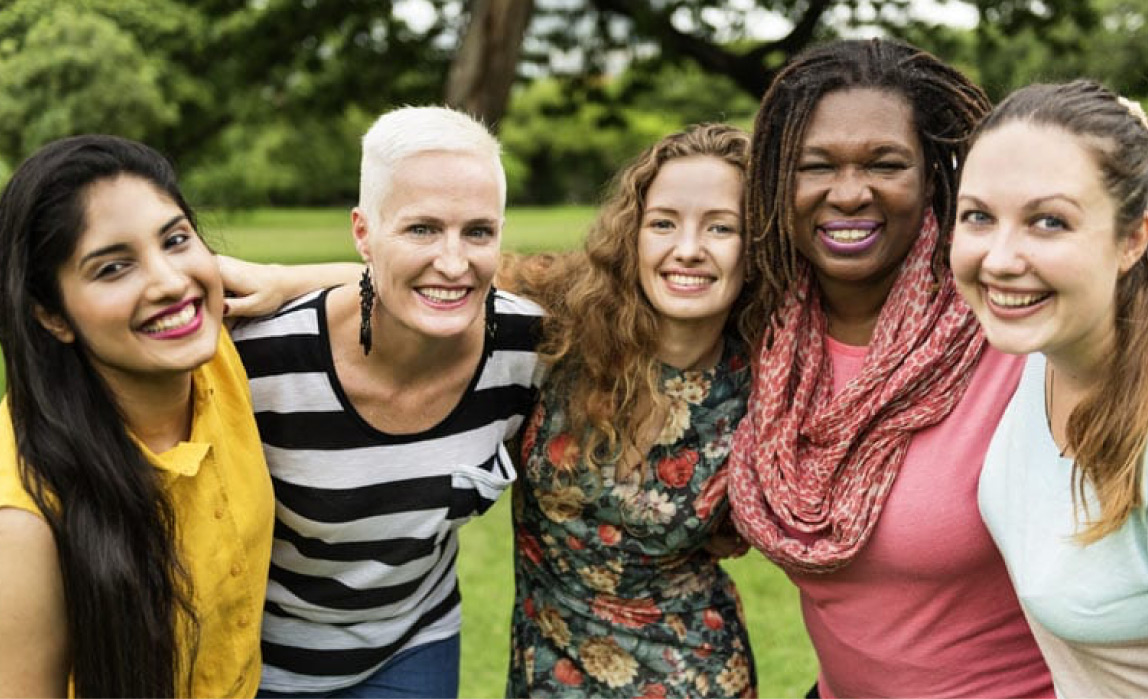 Schedule Appointment
Plaza OB/GYN and its expert physicians look forward to seeing you!
Schedule a consultation below or call 800-269-1934.