Plaza OB/GYN and its expert specialists give patients innovative vaginal prolapse treatment in Houston.
To keep the vagina and other organs in place, a number of ligaments and muscles offer support and strength. When these pelvic and vaginal muscles become weaker, some of these organs lose support. Vaginal prolapse develops when these muscles lose support and cause the vagina to slide down and change position. As this collection of muscles weakens, other organs including the bladder, urethra and uterus begin to shift.
What is Vaginal Prolapse?
Vaginal prolapse is common in women, with 1-in-3 having the chance to experience pelvic prolapse in their lifetime. Women who develop vaginal prolapse have generally gone through childbirth, menopause or a hysterectomy. With these conditions in mind, women who experience vaginal prolapse are generally 40-plus years of age. Although not every woman experiences symptoms from vaginal prolapse, those who do feel:
Vaginal or pelvic pressure
Frequent urinary tract infections (UTIs)
Painful intercourse
Increased pressure when standing up
Protrusion in the vagina
Vaginal Prolapse Treatment Options
The Plaza OB/GYN doctors offer several options for surgery to correct vaginal prolapse. They are trained and experienced with the most advanced procedures as well as the more traditional treatments. Each patient with vaginal prolapse will need a treatment to address her specific symptoms. Our doctors cater treatments to your individual needs.
If you suffer from vaginal prolapse, we encourage you to make an appointment for a free consultation. Our Houston experts can evaluate your condition and recommend the proper treatment.
TRUSTED
Gynecological
& Obstetrics Care
For three decades, Plaza OB/GYN has provided Houston women unparalleled care from our nationally renowned doctors, creating a safe and nurturing environment for gynecological and obstetrics care.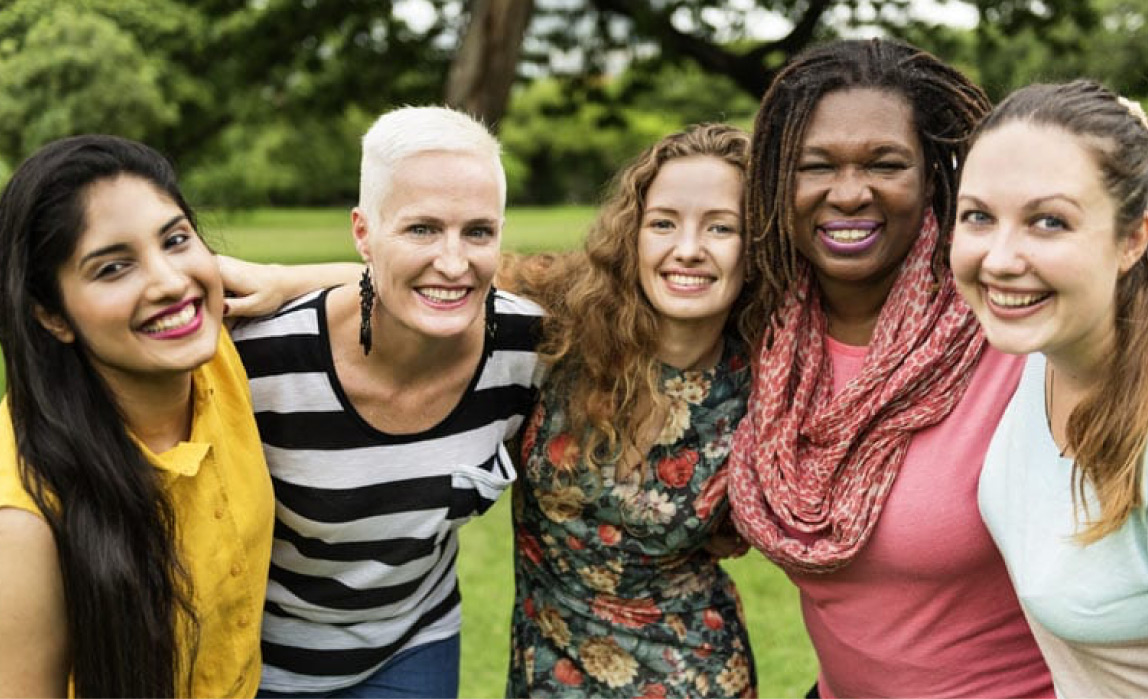 Schedule Appointment
Plaza OB/GYN and its expert physicians look forward to seeing you!
Schedule a consultation below or call 800-269-1934.