Plaza OB/GYN's expert physicians help women overcome health complications and achieve pregnancy after miscarriage.
Experiencing a miscarriage can be crushing for women, but our OB/GYN doctors are determined to find a solution that will enable every patient a to have a successful pregnancy. Fortunately, if a woman experiences a miscarriage, chances of experiencing another one are low. Many women who experience pregnancy loss go on to have a healthy, full-term one in the future.
Pregnancy Loss: Miscarriage Signs, Causes and Symptoms
Our doctors work with our patients who have experienced one or more miscarriages. To help women overcome miscarriage and its complications, we evaluate several possible causes and work to find a treatment immediately. Generally, miscarriages are most common during the first three months of pregnancy from a patient missing a period, another similar complication, or simply not knowing they were pregnant. Some of the most prominent causes of miscarriages in women include:
Chromosome and gene abnormalities
Infections
Uterine and cervical structural abnormalities
Fibroids
Health and lifestyle choices
Thyroid problems
Blood disorders
We offer a complete evaluation for pregnancy losses and recommend a treatment plan to prevent re-occurrence. Dr. Balat and his Associates will have an open conversation with you to highlight which area might have led to your miscarriage. By identifying symptoms including cramping and abnormal bleeding, we will be able to quickly pinpoint a possible miscarriage and help prevent it.
TRUSTED
Gynecological
& Obstetrics Care
For three decades, Plaza OB/GYN has provided Houston women unparalleled care from our nationally renowned doctors, creating a safe and nurturing environment for gynecological and obstetrics care.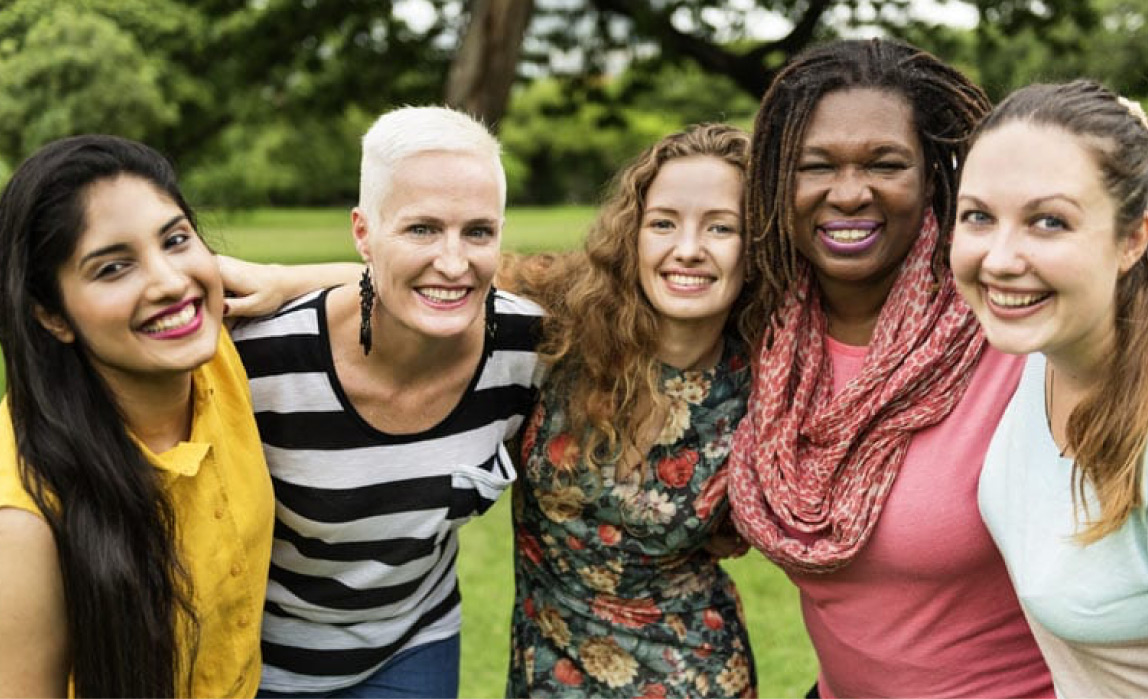 Schedule Appointment
Plaza OB/GYN and its expert physicians look forward to seeing you!
Schedule a consultation below or call 800-269-1934.