Well Woman services for the prevention of breast and gynecological disease.
To help patients prevent breast and gynecological diseases, Plaza OB/GYN in Houston offers a thorough Well Woman exam. These exams are administered annually and given to identify gynecological conditions in their early stages. Our wellness exams help prevent any condition from worsening and are one of the best ways women can protect their health.
Routine check-ups and testing are critical to a woman's well being. Our doctors are knowledgeable on all the latest recommendations from the American College of Obstetrics and Gynecology to ensure every patient receives premier care and attention.
What to Expect from a Well Woman Exam
Well Woman exams are first encouraged in a young lady's mid to late teens. Once a woman reaches the stages of early adulthood, exams should be administered yearly. Our Well Woman exam focuses on the breast and pelvic areas, with additional testing when necessary. Some of the questions women can expect during the examination process include:
General lifestyle choices
Sexual habits
Menstrual health
Nutrition habits
Exercise routine
Smoking and alcohol consumption
Women can expect their breast and pelvic areas to be examined for any abnormalities. Although mild discomfort can be felt, our doctors take special care to make the examination as painless as possible. To ensure patient privacy, only the OB/GYN doctor and appropriate nurse will be in the room during administration of the exams.
Benefits of Our Wellness Exam
While other OB/GYN offices offer basic examinations, Plaza OB/GYN features services we believe are essential to give every woman unrivaled care. Some of the additional measures we take for the best treatments and solutions include:
In-office laboratories
In-office bone density screening
Contraception options, including IUD
Menopause and Hormone Replacement Therapy (HRT) management, including bio-identical hormone therapy
Human Papilloma Virus (HPV) screenings
By investing in state-of-the-art equipment and facilities, we are able to provide women with the most detailed information regarding their gynecological health. These preventive steps can dramatically reduce disease and other conditions. Our Well Woman exam empowers women with the knowledge they need about their bodies.
TRUSTED
Gynecological
& Obstetrics Care
For three decades, Plaza OB/GYN has provided Houston women unparalleled care from our nationally renowned doctors, creating a safe and nurturing environment for gynecological and obstetrics care.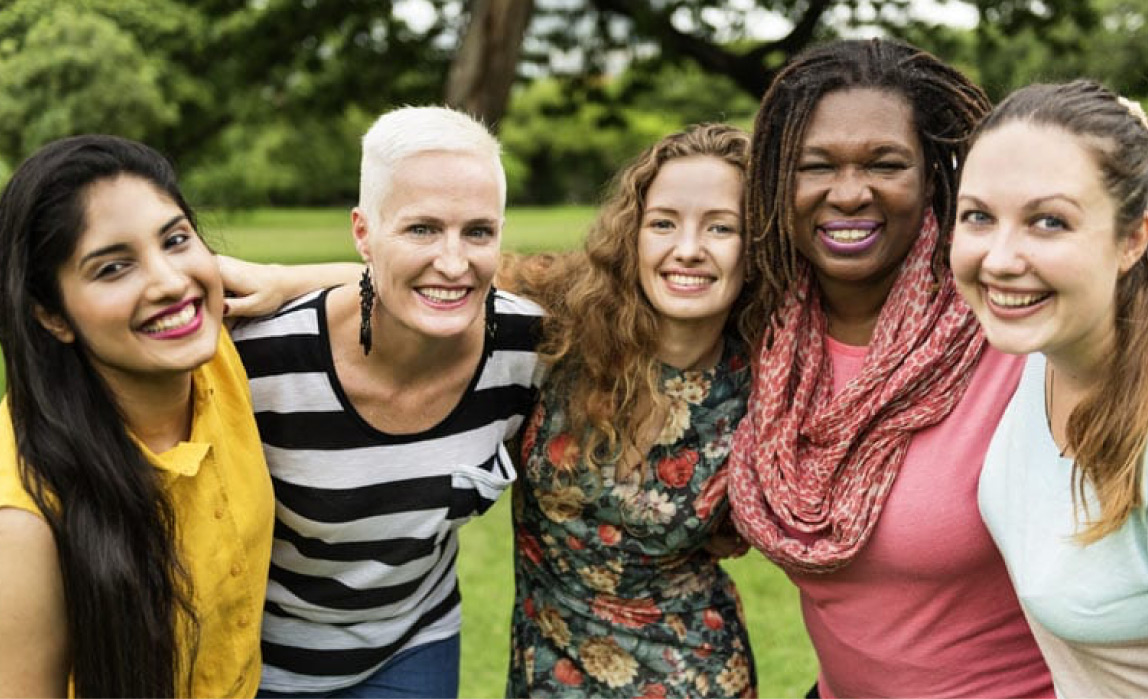 Schedule Appointment
Plaza OB/GYN and its expert physicians look forward to seeing you!
Schedule a consultation below or call 800-269-1934.