Plaza OB/GYN provides minimally invasive gynecological procedures to our patients in the Houston and surrounding areas.
At Plaza OB/GYN, our expert physicians use the latest technologies to deliver in-office and minimally invasive procedures all performed in our own Binz Surgery Center located on the second floor of our building.
Our OB/GYN procedures and gynecological surgeries benefit patients by creating the slightest of incisions leaving virtually no scars or other markings. Our patients also enjoy relatively pain-free procedures coupled with a short healing process. Allowing for quick recovery to get back to their normal lives.
Plaza OB/GYN is proud to offer advanced in-office procedures for our patients. Our procedures are done safely and are minimally invasive for maximum comfort. Our patients enjoy faster recovery times and no hospital charges with the entire procedure happening within our facility. Our certified doctors specialize in many of our in-office procedures including:
Colposcopy to evaluate abnormal pap smear
Urodynamic Studies to evaluate bladder problems producing incontinence
Ultrasounds
MonaLisa Touch for atrophic vaginitis
Pellet Insertion for hormone therapy
Osteoporosis Testing
Plaza OB/GYN is proud to offer Minimally-Invasive Procedures (MIPs) to treat gynecological conditions in a safer and more convenient way. Our minimally-invasive gynecological procedures make very small incisions with minimal pain and scarring. Patients enjoy shorter hospital stays typically lasting less than 24 hours, and faster recovery times within a few days. We offer various minimally invasive procedures at the Binz Surgery Center, including:
Hysteroscopy
Endometrial Ablation
Laparoscopy
Laparoscopic Tubal Ligation
Outpatient Hysterectomy
Laparoscopic Hysterectomy & Vaginal Hysterectomy
Outpatient Tubal Reversal
Vaginal Prolapse Surgery
Incontinence Surgery
Myomectomy (removal of fibroids)
TRUSTED
Gynecological
& Obstetrics Care
For three decades, Plaza OB/GYN has provided Houston women unparalleled care from our nationally renowned doctors, creating a safe and nurturing environment for gynecological and obstetrics care.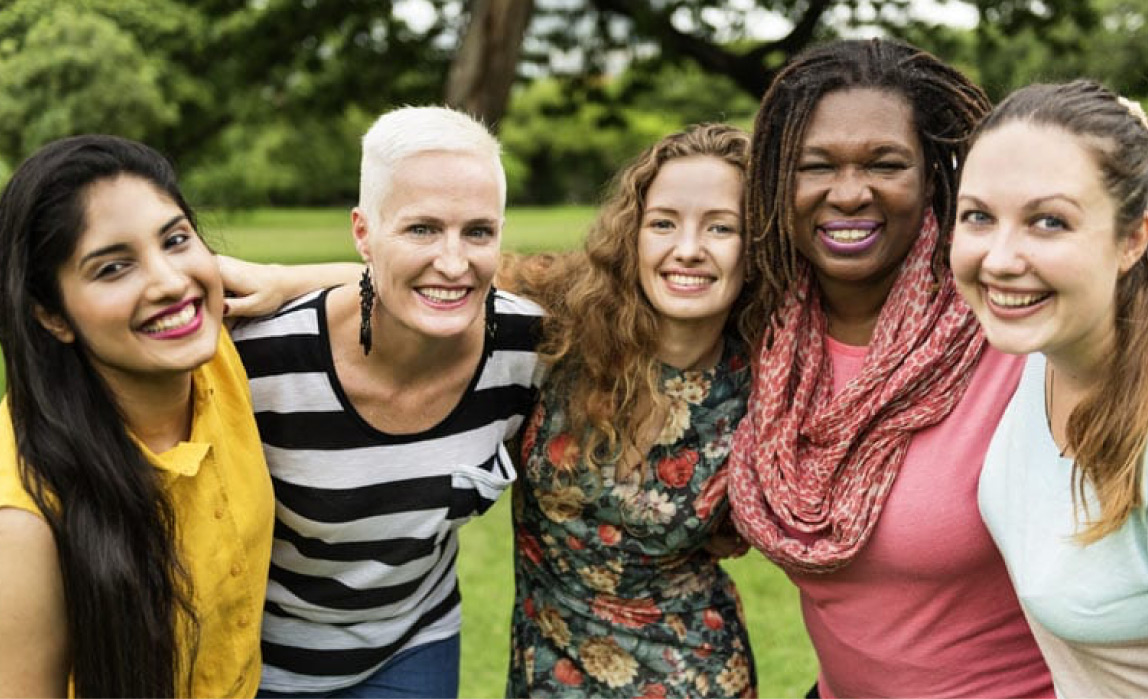 Schedule Appointment
Plaza OB/GYN and its expert physicians look forward to seeing you!
Schedule a consultation below or call 800-269-1934.