Top gynecologists in Houston providing the best gynecological care for area women.
With a veteran staff of gynecology experts, Plaza OB/GYN offers some of Houston's best gynecology care and treatments. Our personalized approach to patient care ensures every woman receives the highest levels of attention and service. Our OB/GYN doctors strive to build strong patient/physician relationships to make every woman feel comfortable and taken care of.
Our OB/GYN doctors offer every woman a comprehensive wellness exam through routine check-ups and testing. We review every aspect of your gynecological health and identify services and treatments when needed. Our talented doctors are specialists in their field and strive to keep every woman healthy.
Our gynecology doctors invest the time to discuss the right contraception method for your needs. There are countless options for pregnancy prevention, including pills, rings, patches, and injectables. We cater to the specific needs of every patient with a detailed consultation.
Hormone replacement therapy (HRT) for women can be managed by our OB/GYN doctors. We've successfully done hundreds of hormone replacement treatments to help alleviate symptoms of menopause and prevent bone loss. We use innovative Bio Identical hormone replacement therapy (BHRT) to relieve hormonal imbalance and reduce the risks of traditional HRT.
Plaza gynecology doctors perform safe and low radiation bone density screening when needed. The process takes only 15 minutes and allows for patients to remain clothed. Plus, the procedure is painless, non-invasive, and does not require any injections.
TRUSTED
Gynecological
& Obstetrics Care
For three decades, Plaza OB/GYN has provided Houston women unparalleled care from our nationally renowned doctors, creating a safe and nurturing environment for gynecological and obstetrics care.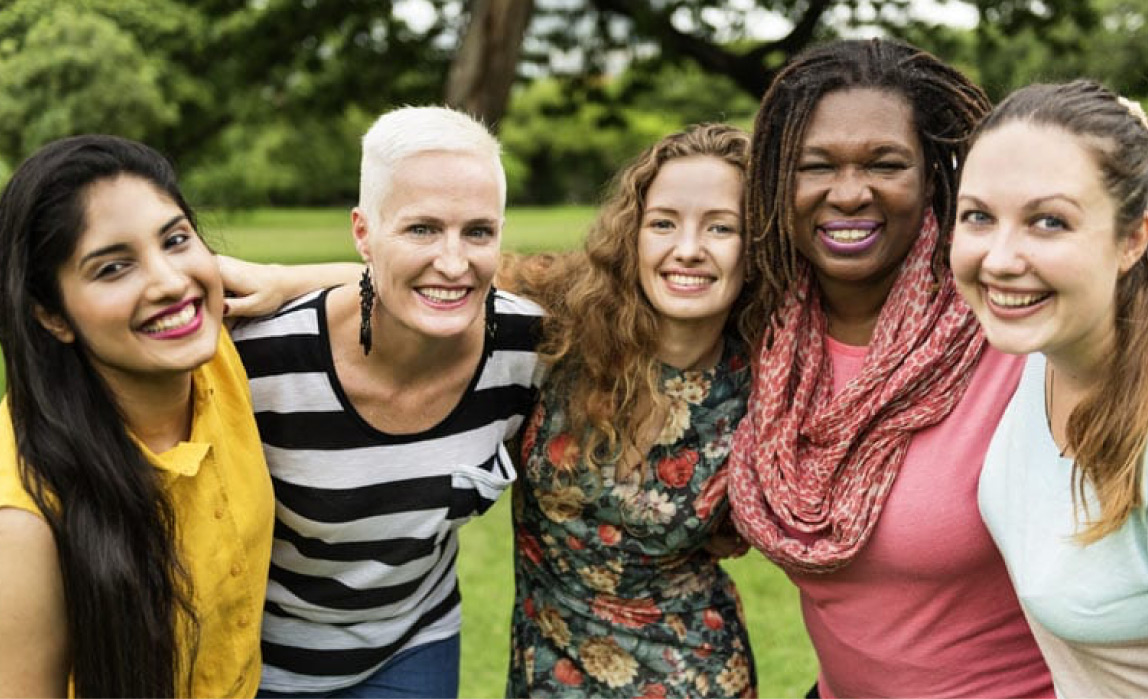 Schedule Appointment
Plaza OB/GYN and its expert physicians look forward to seeing you!
Schedule a consultation below or call 800-269-1934.