Dr. Balat earned his medical degree from The University of Texas Medical Branch in Galveston, Texas.
Dr. Michael I. Balat was born and raised in Houston, Texas. He completed his residency in obstetrics and gynecology at The John P. and Kathrine G. McGovern Medical School at The University of Texas Health Science Center at Houston (UTHealth).
Dr. Balat is a member of the American Medical Association, American Congress of Obstetricians and Gynecologists, and the Houston Gynecological & Obstetrical Society.
Dr. Balat's clinical interests include preventive well woman care, minimally invasive surgery, high risk obstetrics, and infertility. He finds joy in helping couples to become new parents, and continuing to build a healthy physician-patient relationship. He stays up to date on the latest research to offer the best care possible for his patients.
In his free time, Dr. Balat enjoys an active lifestyle with cooking, exercising, and spending time with his family.
TRUSTED
Gynecological
& Obstetrics Care
For three decades, Plaza OB/GYN has provided Houston women unparalleled care from our nationally renowned doctors, creating a safe and nurturing environment for gynecological and obstetrics care.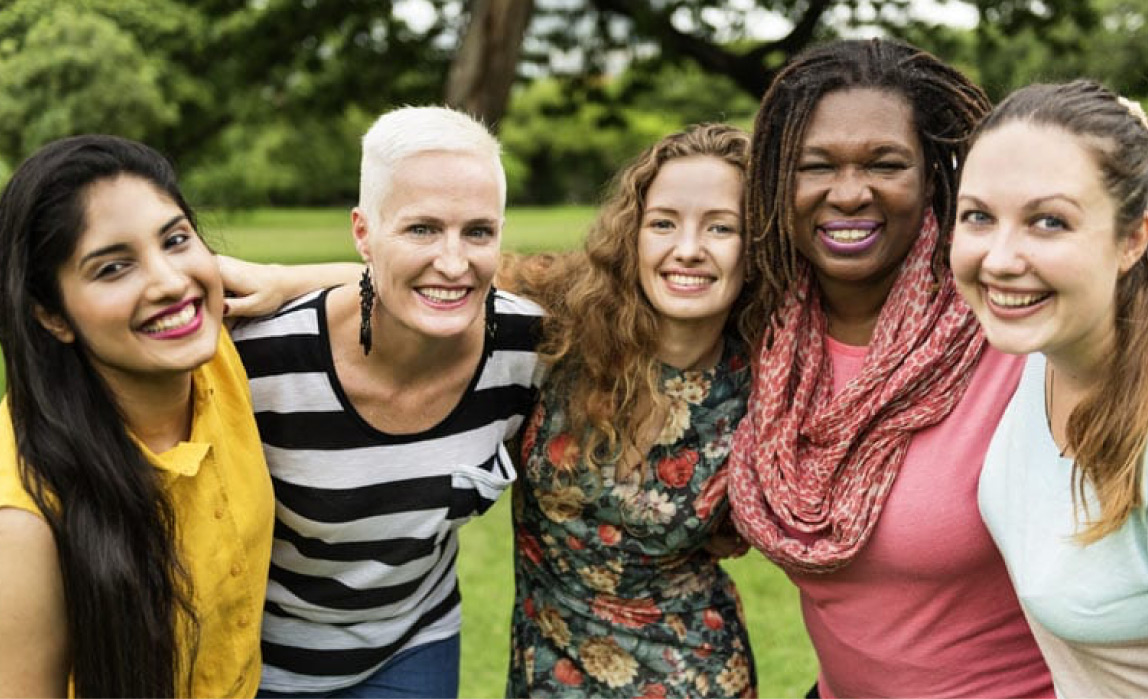 Schedule Appointment
Plaza OB/GYN and its expert physicians look forward to seeing you!
Schedule a consultation below or call 800-269-1934.