The best gynecologist in Houston specializes in women's health, with a focus on the female reproductive system.
When to Visit the Best Gynecologist in Houston
Every woman needs an annual screening, and also at any time she has concerns about symptoms affecting her reproductive organs.
A trained gynecologist can treat the following conditions:
Family planning
Issues with tissues that support the pelvic organs, including ligaments and muscles
STIs
Polycystic ovary syndrome (PCOS)
Urinary and fecal incontinence
Benign conditions of the reproductive tract, such as ovarian cysts, fibroids, breast disorders, vulvar and vaginal ulcers, and other non-cancerous changes
Premalignant conditions, such as endometrial hyperplasia, and cervical dysplasia
Cancers of the reproductive tract and the breasts, and pregnancy-related tumors
Congenital abnormalities of the female reproductive tract
Emergency care relating to gynecology
Endometriosis, a chronic condition that affects the reproductive system
Pelvic inflammatory diseases, including abscesses
Sexual dysfunction
Gynecologists may also address the following general health conditions and concerns:
Asthma
Diabetes
Osteoporosis
Cardiovascular disease
Psychiatric conditions such as depression and personality disorders
Thyroid disorders and other hormonal issues
Domestic violence and sexual assault
Preventive medicine may include lifestyle advice about issues such as smoking cessation and weight loss.
At What Age Should a Woman Visit a Gynecologist?
A gynecologist can treat a girl or a woman at any age. However, females should make their first visit to a gynecologist between the age of 13 to 15 years.
Developing a relationship with a gynecologist enables a female to be more comfortable asking questions about menstruation, sexuality, and pregnancy, and provides a trusted point of contact for future concerns.
A relationship with a gynecologist also allows the doctor to guide a woman's long-term well-being, through counseling and preventative medicine.
What to Expect During a Visit
If it is a female's first visit to a gynecologist, she may just have a routine examination doctor, obtain reproductive health information, and find out what to expect in future appointments.
During every visit with the gynecologist, it's important to remember:
A transparent account of your health concerns and lifestyle will give the gynecologist a better understanding of your situation and enable them to provide the help you need.
A gynecological examination, including a pap smear, may be uncomfortable, but shouldn't be painful.
It's not necessary to wax or shave before the visit.
It's natural to have a bodily odor. But if it is posing a problem, the gynecologist needs to know.
If you have a period the day of the appointment, you can still go ahead with the visit. In some cases it may be better to postpone, unless you have symptoms that need urgent attention.
A patient can have a friend, family member, or significant other with them at the visit, either in the room or outside the door.
If you have any more questions or would like to schedule an appointment, don't hesitate to contact Plaza OBGYN.
TRUSTED
Gynecological
& Obstetrics Care
For three decades, Plaza OB/GYN has provided Houston women unparalleled care from our nationally renowned doctors, creating a safe and nurturing environment for gynecological and obstetrics care.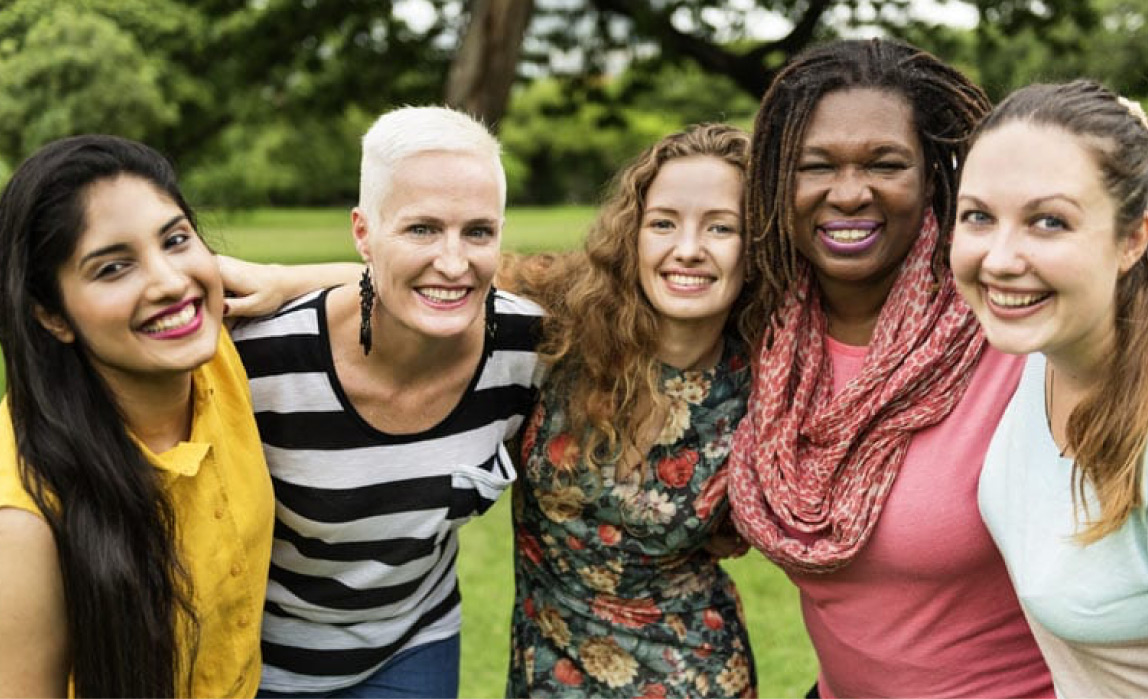 Schedule Appointment
Plaza OB/GYN and its expert physicians look forward to seeing you!
Schedule a consultation below or call 800-269-1934.