The best fertility doctor in Houston may be a gynecologist or urologist who's had additional training to diagnose and treat issues affecting the reproductive organs.
Who Needs to Visit The Best Fertility Doctor in Houston
A patient may need to visit a fertility doctor for the following reasons:
Difficulty conceiving for more than six months if the patient is age 35 or older, or for more than a year if the patient is younger
Experiencing two or more miscarriages
Attempting to conceive with known risk factors or symptoms of infertility, such as irregular cycles, genetic conditions, or prior sexually transmitted infections
Permanent birth control options, like tubal ligation or vasectomy
People with a cancer diagnosis who need guidance on how to preserve fertility before treatments, or those ready to conceive after treatments
Though a primary care physician or gynecologist may help the patient begin the evaluation process, and even prescribe basic treatments, the patient may need to see a fertility specialist for advanced or specialized testing and treatment.
Doctors Who Specialize in Fertility
Reproductive Endocrinologists
Reproductive endocrinologists (sometimes referred to as REs) are the most well-known fertility specialists. A reproductive endocrinologist is simply a gynecologist who has also received training in infertility and fertility treatment; they are trained to diagnose and treat both male and female fertility issues.
Reproductive endocrinologists manage, implement, and prescribe a range of fertility tests and treatments, including IUI and IVF. When a patient needs an outside specialist, the reproductive endocrinologist is usually the primary source of help.
These specialists can also help cancer patients preserve their fertility, by coordinating with an oncologist prior to the start of fertility-threatening cancer treatments.
Andrologists are urologists who have completed training in male fertility. Andrologists are qualified to evaluate and treat male fertility issues on their own, or in collaboration with a reproductive endocrinologist. For example, an andrologist may look further to find the cause for low or absent sperm counts and recommend treatment.
An andrologist is also able to perform a testicular biopsy for use in testicular sperm extraction (TESE). They also treat erectile dysfunction, testicular torsion, reproductive infections, and undescended testes.
Another type of fertility specialist is the reproductive surgeon. Though reproductive endocrinologists are trained to perform surgery, reproductive surgeons have even more training in surgical procedures and are qualified to treat patients for non-fertility issues. They may have a background in gynecology or urology.
For example, reproductive surgeons may perform surgery to remove fibroids or treat endometriosis. A reproductive surgeon may also perform or reverse vasectomies and tubal ligations.
Reproductive Immunologists
Reproductive immunologists have a firm grasp of immunology and reproductive medicine. Patients may need to see a reproductive immunologist if they've experienced recurrent miscarriage, unexplained infertility, or unexplained repeated IVF failure.
Patients might also consult a reproductive immunologist if they've been diagnosed with endometriosis or an autoimmune disease, like lupus or rheumatoid arthritis. Reproductive immunologists may work as physicians or scientists and usually collaborate with a reproductive endocrinologist to treat infertile couples.
TRUSTED
Gynecological
& Obstetrics Care
For three decades, Plaza OB/GYN has provided Houston women unparalleled care from our nationally renowned doctors, creating a safe and nurturing environment for gynecological and obstetrics care.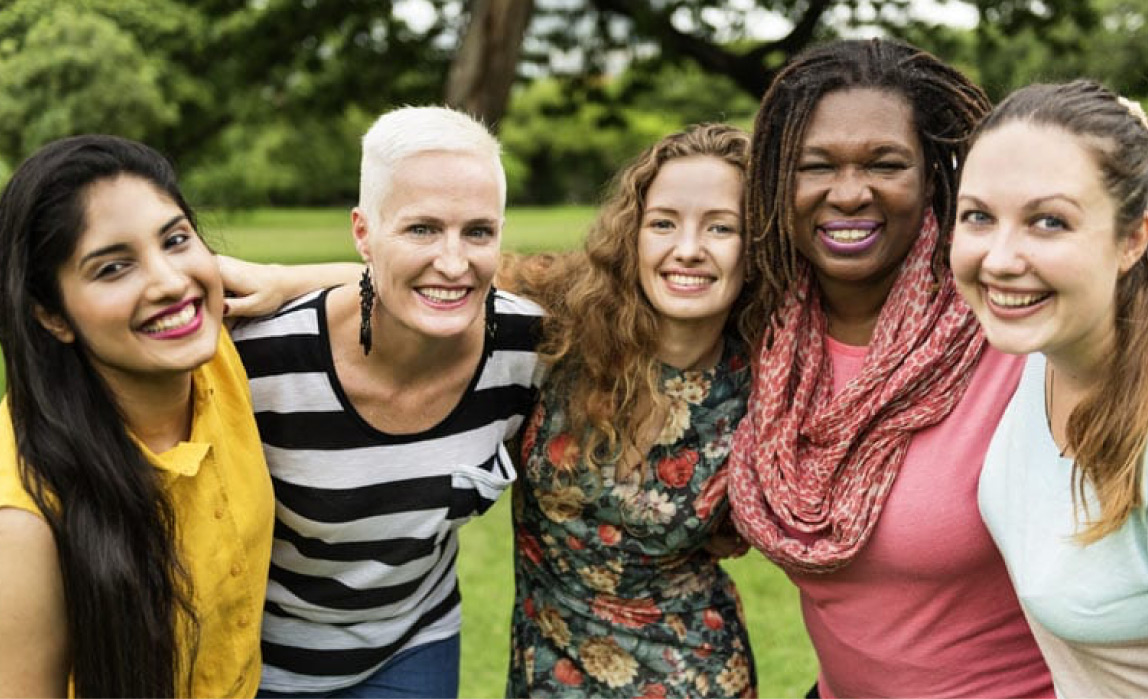 Schedule Appointment
Plaza OB/GYN and its expert physicians look forward to seeing you!
Schedule a consultation below or call 800-269-1934.