Plaza OB/GYN features some of the best obstetricians in Houston helping area women achieve successful pregnancies.
Pregnancy is a special time in a woman's life. To help you achieve a successful pregnancy, our Houston Obstetricians focus on providing exceptional prenatal care and delivery. We offer complete care for before, during, and after delivery, including testing, screening, counseling, ultrasound examination, monitoring, and delivery for routine and high-risk pregnancies to help women reach the next stage of their lives as parents.
Our doctors in Houston provide compassionate care and will answer all of your questions to explain your pregnancy as it progresses. We guide you through prenatal counseling, testing, amniocentesis, screening, ultrasound examinations, and delivery. Our obstetrics doctors have many years of experience delivering babies vaginally, by Cesarean section, and VBAC (Vaginal Birth After Cesarean)
High-risk pregnancies can occur when a woman has a history of complications, pre-term births, recurrent miscarriages, multiple fetuses, advanced maternal age (over 35 years) or certain medical conditions, such as high blood pressure or diabetes. With additional monitoring and tests, we work tirelessly with our patients to ensure a healthy pregnancy outcome.
Hormone replacement therapy (HRT) for women can be managed by our OB/GYN doctors. We've successfully done hundreds of hormone replacement treatments to help alleviate symptoms of menopause and prevent bone loss. We use innovative Bio Identical hormone replacement therapy (BHRT) to relieve hormonal imbalance and reduce the risks of traditional HRT.
TRUSTED
Gynecological
& Obstetrics Care
For three decades, Plaza OB/GYN has provided Houston women unparalleled care from our nationally renowned doctors, creating a safe and nurturing environment for gynecological and obstetrics care.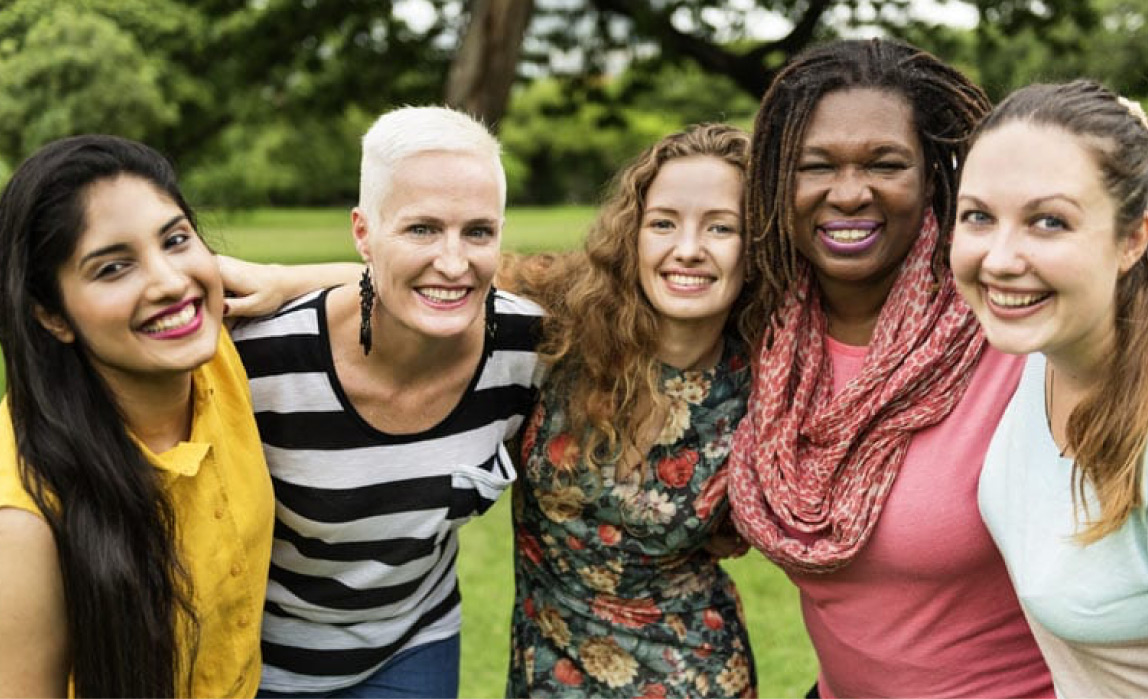 Schedule Appointment
Plaza OB/GYN and its expert physicians look forward to seeing you!
Schedule a consultation below or call 800-269-1934.