The best fertility clinic in Houston has staff dedicated to handling the financial aspects of testing and treatment. They should be able to answer every patient question about fees and payment plans. Patients should be given the opportunity to sit down and discuss financing options during their first visit to the clinic.
Questions to Ask About Financing Testing and Treatment
The cost of treatment is very important, even if it feels awkward discussing this with the clinic's staff. Some treatments cost thousands of dollars, and some clinics may be more reasonable than others in terms of pricing.
Here are a few questions to consider regarding financing:
What insurance does the best fertility clinic in Houston accept, if at all? Will staff handle insurance claims? If not, will they provide the patient with the necessary paperwork to obtain insurance coverage?
How are the tests and treatments priced? Are any tests or treatments covered by the patient's insurance? What is included in the quoted prices?
Does the clinic offer a payment program? Will the patient need to pay anything in advance? If yes, how much or what percentage? What are the terms of the payment plan?
Does the clinic recommend or offer any finance programs? Does the clinic work with any national infertility financing programs, like the Attain Fertility Centers network or the ARC Fertility Program? Does the clinic receive a portion of the interest or other financial incentives if the patient signs on with a certain fertility financing programs? If yes, consider a few financing options before making a decision.
Things to Consider About The Best Fertility Clinic in Houston
When considering a fertility clinic, patients should ask the following questions about the clinic itself:
Where is the clinic located? Travel time is an important factor to consider, especially if the patient is doing IVF. This infertility treatment requires the patient to be at the clinic almost every day for part of their cycle. If the patient needs to travel, they'll have to make hotel reservations and take time off from work.
Is the staff professional? The patient's experience with the staff will play a key role in their overall satisfaction with treatment. The patient will likely be working with the clinic for months, and possibly years. Find out how willing they are to answer questions. Are they courteous and helpful on the phone? Or do they rush patients along?
Are patients able to call at specific hours of the day to ask questions or get updates from their doctor or a nurse? How soon are patients' calls returned if they're done outside of office hours?
Does the clinic offer any special services beyond basic fertility treatment? Does the best fertility clinic in Houston have an on-staff counselor to help patients work through their treatment options? Does the clinic offer support groups or mind-body workshops?
It's important to consider the answers to all of these questions before making a final decision. We encourage patients to give us a call to learn more about Plaza OBGYN and to schedule an initial consultation.
TRUSTED
Gynecological & Obstetrics Care
For three decades, Plaza OB/GYN has provided Houston women unparalleled care from our nationally renowned doctors, creating a safe and nurturing environment for gynecological and obstetrics care.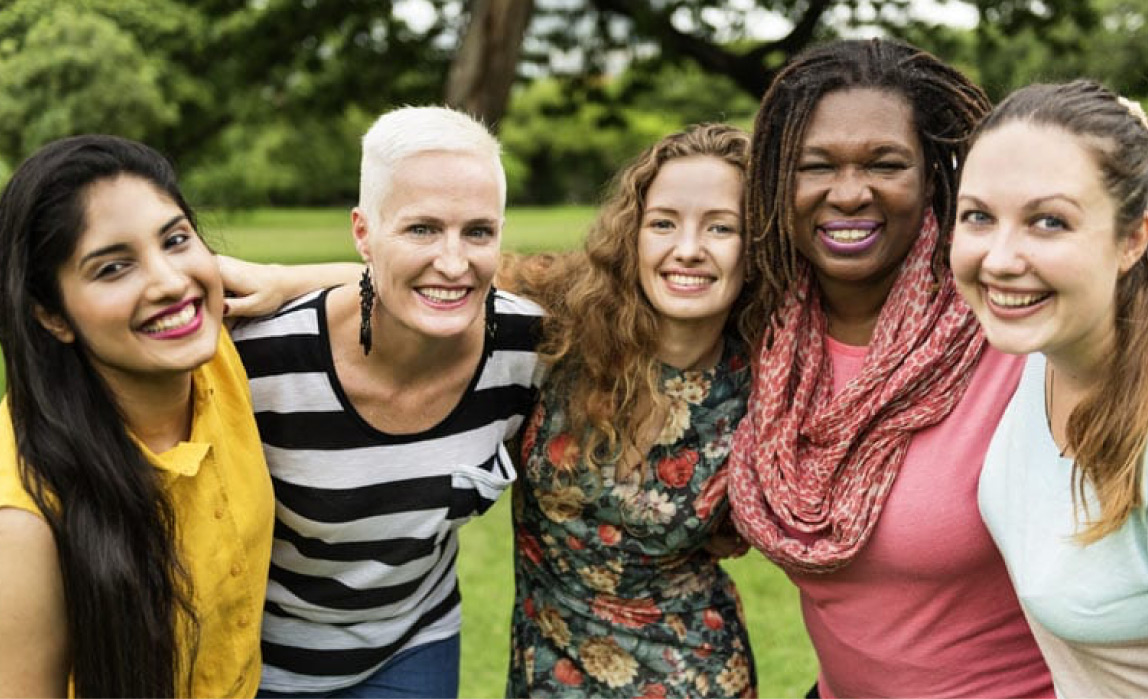 Schedule Appointment
Plaza OB/GYN and its expert physicians look forward to seeing you! Schedule a consultation below or call 800-269-1934.