Whether you need to see an obstetrician-gynecologist (OB-GYN) for a preventive screening, birth control advice, pregnancy care, or to get help for issues with menopause, you need the best OBGyn in Houston who has the experience to help you.
It can be a challenge to navigate the healthcare system and find the right person for your healthcare needs. Here are five questions to ask when you're searching for the best OBGyn in Houston.
1. Does the doctor accept your insurance plan?
If you have health insurance, review your policy documents to identify which OB-GYNs in Houston participate in your plan. You'll also need to check your policy to find out what costs you'll be responsible for if you pick a doctor who is out of your network.
If you are covered by Medicare or Medicaid, use the Physician Compare tool to search by medical specialty. The American Medical Association also has a doctor database that you can use to search by specialty, state, and zip code.
Be sure to call the doctor's office to confirm that they accept your insurance before scheduling an appointment.
2. What are their patients saying?
Your co-workers, friends, and family members are a reliable resource for finding an OBGyn in Houston who's a good fit for you. They know you well and will have a good idea of the kind of doctor you'd prefer.
Look through the OBGyn's social media to access valuable insights into a doctor's personality, philosophy, and communication style. Keep in mind, though, that online reviews are not as reliable as recommendations from people you know and trust.
3. How far will you need to drive to see them?
OBGyn doctors may treat patients in hospital-adjacent facilities, clinics, private practices, and group practices. Before scheduling an appointment, find out how long the trip will take during peak traffic times and if the facility offers free parking? If you'll be using public transportation, look up the route in advance.
If you'll be going to the doctor during the workday, think about what the drive will be like from your job.
Finding the best OBGyn in Houston who is close to home is getting harder. The American College of Obstetricians and Gynecologists estimates there will be a national shortage of nearly 22,000 OBGyn doctors by 2050.
4. Which hospital does the best OBGyn in Houston work with?
Doctors usually have access to a certain regional or local hospital. If you have a strong preference for a hospital in Houston, find out if your prospective doctor uses that hospital.
If you're planning to deliver your baby in a hospital, ask to tour the labor and delivery facilities in advance. This could influence your final decision when searching for an OBGyn.
5. What education and certification does the doctor have?
Certification is an extra level of education that proves a doctor's expertise in a particular field of medical practice.
The American Board of Medical Specialties provides a database of board-certified doctors, called Certification Matters, that you can search.
To maintain board-certified status, doctors are required to stay up to date on research and best practice standards.
Be sure to ask about your doctor's subspecialties. Some gynecologists do not deliver babies, while others are experts in menopause and perimenopause. Some OBGyn doctors specialize in treating reproductive cancers.
As you think about what life stage you're in or heading into, consider whether the OBGyn is equipped to provide the care you'll need.
TRUSTED
Gynecological
& Obstetrics Care
For three decades, Plaza OB/GYN has provided Houston women unparalleled care from our nationally renowned doctors, creating a safe and nurturing environment for gynecological and obstetrics care.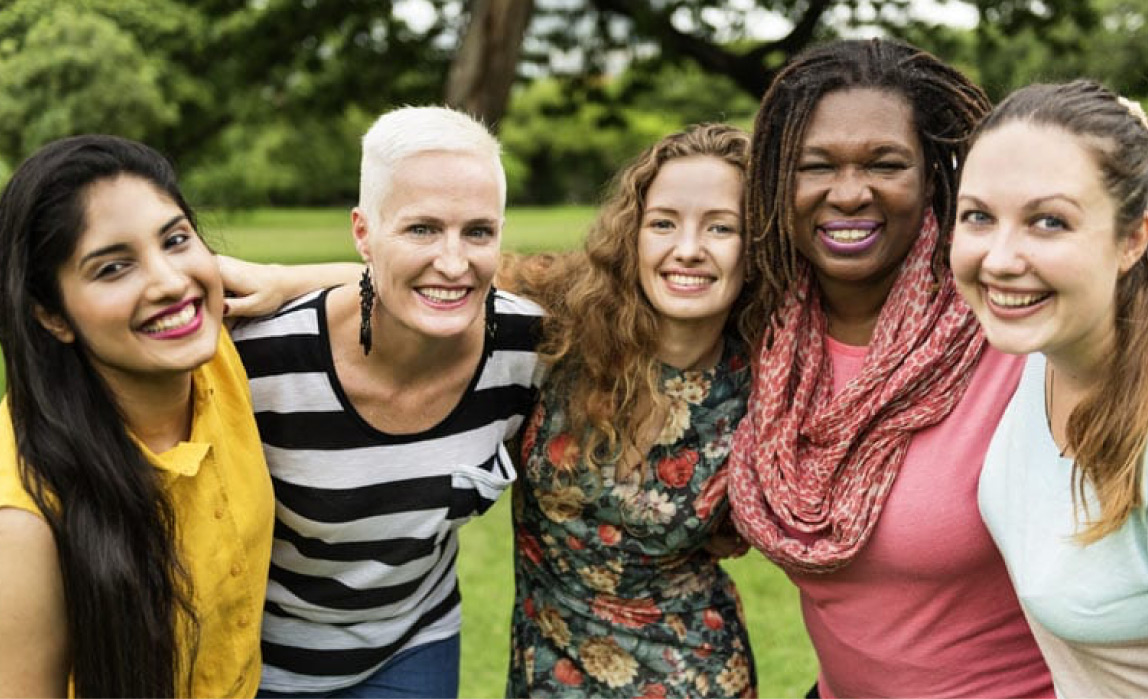 Schedule Appointment
Plaza OB/GYN and its expert physicians look forward to seeing you!
Schedule a consultation below or call 800-269-1934.