Dr. Louay Zeid, M.D. is an accomplished OB/GYN Doctor specializing in robotic minimally invasive surgery.
Dr. Louay Zeid joined Plaza OB/GYN May 1, 2017. Specializing in robotic minimally invasive surgery, he is an accomplished physician holding memberships with the Syrian Medical Association, American Congress of Obstetricians and Gynecologists, and Texas Medical Association.
Dr. Zeid previously worked as an OB/GYN Physician at Baptist Memorial Hospital-Desoto in Southaven, MS from October 2013 to April 2017. He has an accomplished international experience in medicine, including ranking in the top one percent with a Syrian Baccalaureate Degree and graduating with high honors in Medical School.
After receiving a Doctor of Medicine Diploma from the University of Aleppo, Faculty of Medicine, he worked as a General Physician at private hospital Al-Hayat Hospital Aleppo from August 2006 to July 2007. Dr. Zeid completed his residency in the Department of Radiology at University of Aleppo and participated in the National Residency Matching program (NRMP) from 2008-2009. From July 2009 to June 2013 Dr. Zeid completed another Residency in the Department of OB/GYN at Wayne State University's Detroit Medical Center. He has completed United States Medical Licensing Examinations (USMLE) and has been American board certified in Obstetrics and Gynecology since December 2015.
His various publications include Congenital and Acquired Immunodeficiency Disorders 2005, Folate Dysregulation and the Development of Hypoplastic Left Heart Syndrome 2011, and The Role of m-TOR and HIF-1 Pathway Alterations on the Survival of Clear Cell Carcinoma Variant of Kidney, Ovary and Endometrium 2013.
Not only is he well accomplished in the medical field, he is also an advent sports player and outdoorsman. He enjoys jogging, swimming, biking, hiking, and camping and plays basketball, tennis, and volleyball.
TRUSTED
Gynecological
& Obstetrics Care
For three decades, Plaza OB/GYN has provided Houston women unparalleled care from our nationally renowned doctors, creating a safe and nurturing environment for gynecological and obstetrics care.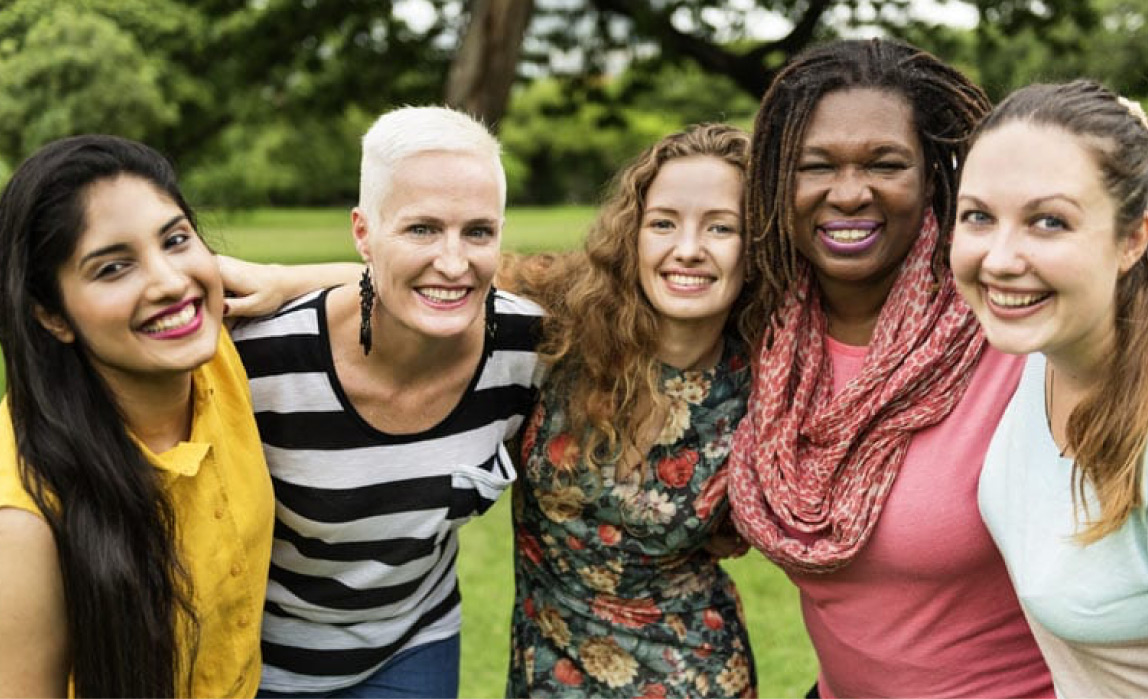 Schedule Appointment
Plaza OB/GYN and its expert physicians look forward to seeing you!
Schedule a consultation below or call 800-269-1934.